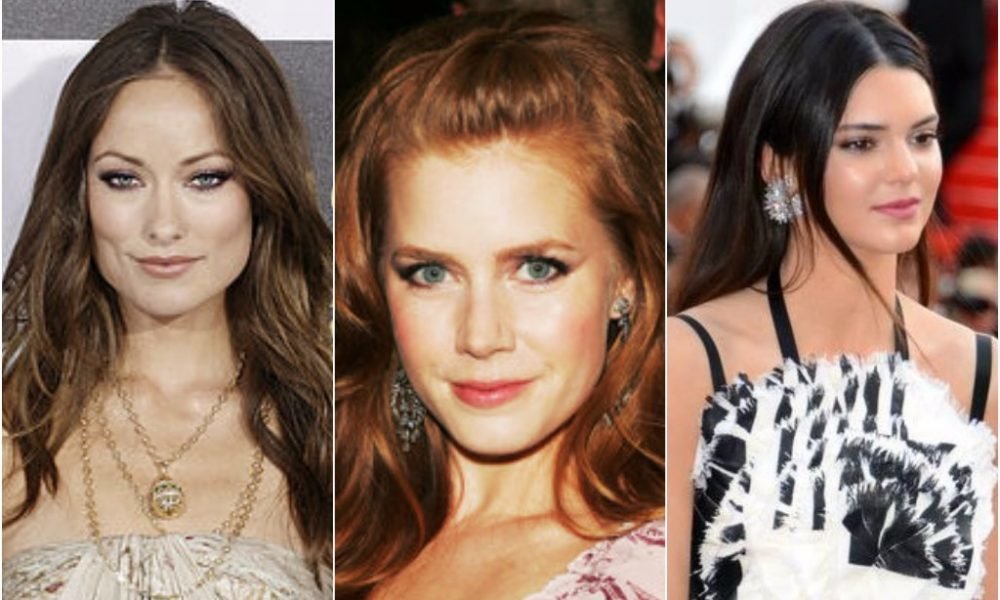 THESE Are The Beauty Products Your Favorite Celebs Use Daily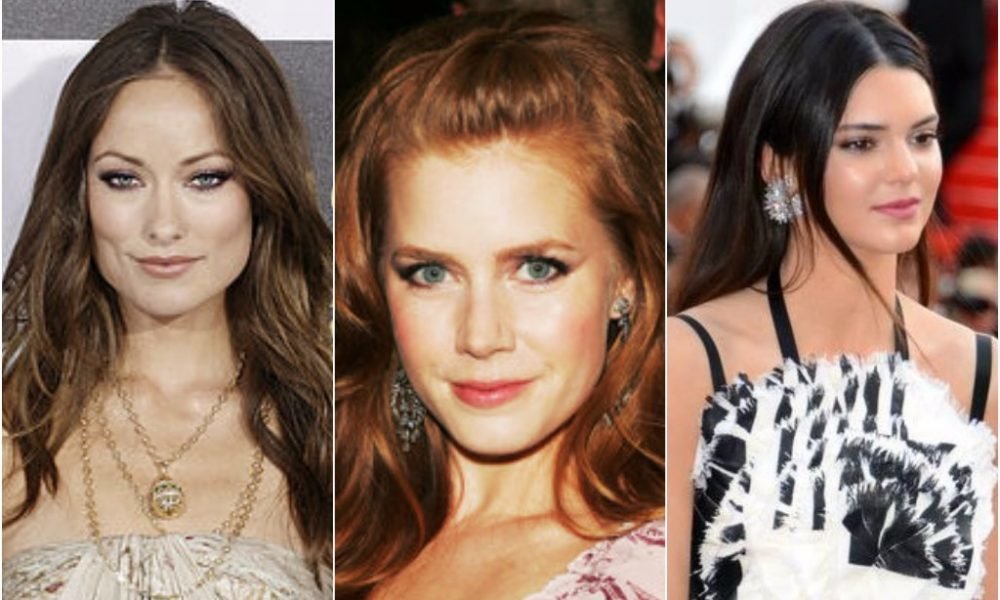 Before you check this list out, make sure you have enough money saved up in your piggy bank, because this can really bankrupt you. Celebs like Emma Watson, Kendell Jenner, Olivia Wilde and Rosie Huntington-Whiteley recently revealed their favorite and most trusted beauty and skin care products that they can't just live without. Let us know which beauty product you'll be buying the next time you go shopping. (Product prices may vary based on your country.)
1. Kourtney Kardashian – HYPNÔSE Buildable Volume Mascara
In her recent blog post, Kourtney Kardashian revealed that she has been using the same mascara since her college days. It's been more than a decade since she first started using it, and her love for the product has only intensified. The beauty product is a buildable volume mascara made by Lancome Paris. You can buy the product online for $31 if you want a smudge-proof mascara that makes you look awesome.
2. Rosie Huntington-Whiteley – SACHAJUAN Shampoo & Conditioner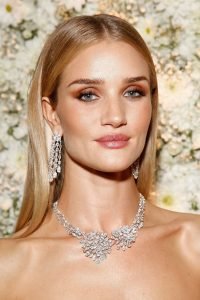 If you were wondering, "What would Rosie do?" (Not THAT Rosie) well, now you know. Supermodel and actress Rosie Huntington-Whiteley recently revealed to Violet Grey that Sachajuan's shampoos and conditioners are the loves of her life. Judging by her perfect hair, we can safely say that her love is well-placed. Rosie regularly uses their Silver Shampoo and Color Save Conditioner. She further revealed that she recently added Olaplex to her collection of hair care products as well. If you want to have silky hair like Rosie, get ready to spend $40-$50 per product.
3. Emma Watson – DHC Mascara
This is something Emma has always in her bag. According to the Harry Potter star, she's been using the mascara from DHC for years and absolutely loves it. Emma was interviewed by Into The Gloss and said:
"The thing is, I really, really hate using harsh makeup removers, especially around my eyes. They sting and make my eyes water and don't feel good to me."
If you want the mascara that Emma Watson is in love with, you can get it for $20 bucks online.
4. Kendall Jenner – Kiehl's Avocado Eye Cream
You might never get the chance to peek into a supermodel's bag, so we did that for you! Well, sort of. Kendall Jenner is a massive fan of Kiehl's avocado eye cream and never forgets to put it on before going to sleep. She mentioned in an interview that after a hectic day of shootings and shows, she takes a hot shower before going to bed and the only skin care product she applies afterwards is Kiehl's avocado cream, as it prevents wrinkles and bags under the eyes, not that the 21-year-old has to worry about them anytime soon. If you wanna get your hands on that cream, be prepared to spend $44.
5. Olivia Wilde – Cetaphil's Gentle Skin Cleanser
If you are on a budget and still want to get the same skin care product used by a famous celeb, then this one is for you. Olivia Wilde listened to her country's best dermatologists and started using Cetaphil's gentle skin cleanser. Not only is this skin cleanser suitable for people with dry skin, it's also very affordable. In an interview, she said: "I use the cheapest possible skin care — not because it's cheap, but because it's the best." This skin care product can easily be yours for $12.
6. Amy Adams – La Mer Cream
Wanna attract a Man of Steel of your own? Do what Amy did. She revealed to Vogue that La Mer cream is the best skin care product she has ever used and it does a great job of repairing her dry skin. She said: "I've become quite a La Mer devotee. I've tried other things, and I just keep coming back to it because it seems to repair the dryness in my skin." However, a skin care treatment product like that comes with a hefty price tag. Amy's favorite La Mer Cream can cost you around $150.
7. Khloe Kardashian – Bio Oil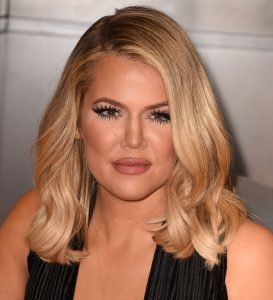 Not what you expected right? Khloe Kardashian is devoted to the good ol' Bio Oil which is easily available for $25 bucks. She made a post on her website and told her fans that she applies a thick layer of bio oil to her face and body just before going to sleep and lets the oil work its magic overnight.