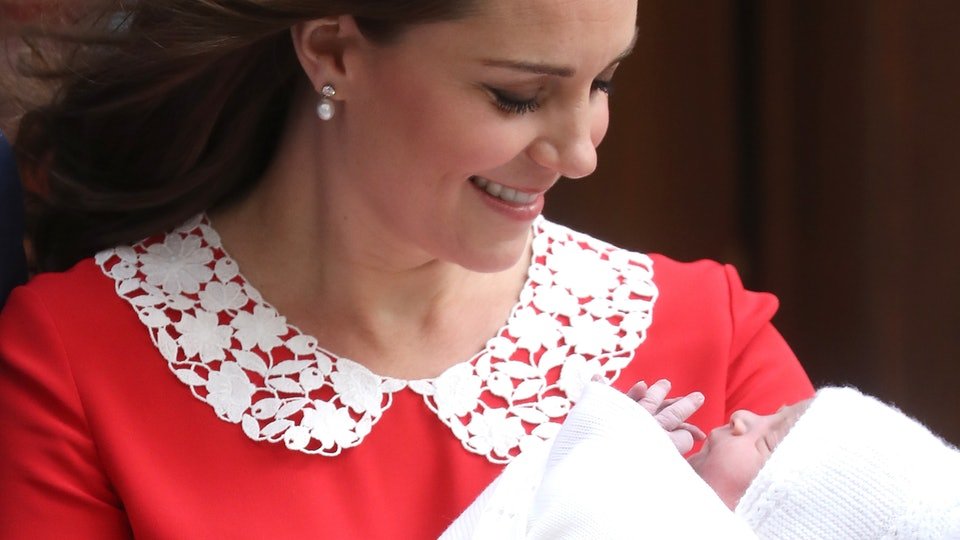 Here's Why You Should Never Ask a Celebrity For Parenting Advice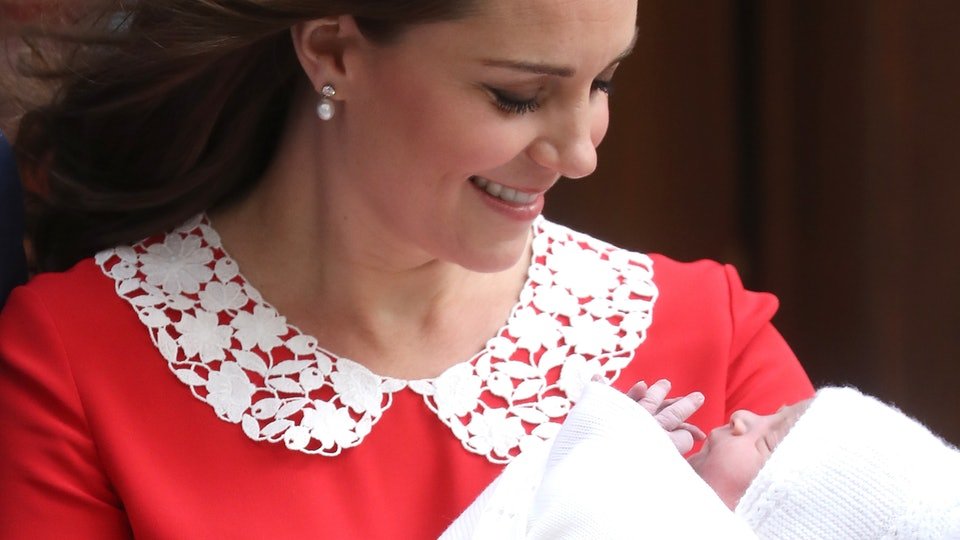 Whenever we see our favorite female celebrities or public figures becoming an expecting or parenting mom, we couldn't help but squeal in delight to finally see them entering the best stage of womanhood.
And as fellow women, we start stalking their lives and we can't help but wonder what tips or super secret they have to fulfill their responsibilities about birth while keeping their limelight and glory. It may be tempting to do it, but experts warn against asking a celebrity about birth. Here's why.
A One-of-a-kind Experience
According to health experts, the birth experience an average woman experience is completely different from a celebrity. For one, famous celebrities can afford to give birth to different locations. Aside from that, they work closely with their OB-GYN to bypass some limitations to fulfill their responsibilities and their hectic schedule as celebrities or public figures.
Aside from that, celebrities usually have Medicaid or insurance to cover up their costs. When Kourtney Kardashian gave birth, she did it at a deluxe maternity suite in Los Angeles, California.
Kardashian's deluxe suite features plush robes, a private jacuzzi, and the food they ate were special since it was cook-to-order and organic meals. Meanwhile, the Lindo Wing catered the birthing of Amal Clooney, Kate and Pippa Middleton, and Princess Diana thanks to the Imperial Private Healthcare the United Kingdom has. It also provides an afternoon high tea, post-delivery massages and champagne toasts to the maternity's guests.
Access to State-of-the-art Medical Treatment
Aside from that, some celebrities opt to avail the hospitals "hotel services" wherein your partner won't have to suffer sleeping in an uncomfortable chair. Meanwhile, you can also assure your child is safe and secure if you avail acute neonatal services and baby nursery in your own deluxe suite.
In this way, you don't have to get separated from your baby. However, an average woman might go to a local public hospital to give birth to her child. Aside from the access to the best medical rooms, celebrities can also hire a dedicated medical team to monitor the entire pregnancy.
According to health experts, these celebrities can already detect if their babies are sick at an early stage of pregnancy. Then they can hire a neonatal specialist to monitor their babies' welfare from pregnancy and after they're born. Thus, lowering their risk of infant mortality rate. However, according to the 2016 study conducted by Slate, the wealth disparity in the United States is the main cause of high infant mortality rate.
It's because an ordinary woman earning an average income doesn't have privilege nor access in availing healthcare maternity costs, prenatal checkups and maintenance because it's expensive. Not only they're stressed financially and physically, but their mental and emotional turmoil also puts their babies at risk in danger.
On Expecting Mother's Health
According to health experts, a woman's health becomes extremely delicate especially if they're pregnant or after giving birth, making them more prone to birth injuries and even in endangering their lives.
However, female celebrities can hire OB-GYN to help them undergo a process, so they won't experience pain longer than they have to. Some hospitals like Lindo Wing also offer 24-hour midwife assistance, lowering their risk of maternal mortality. Aside from that, they can decide swiftly whether or not to have a normal delivery or C-section.
Meanwhile, the health experts say non-celebrity moms are deeply bothered and concerned about having C-section. Aside from the fact that it's painful to bear after giving birth, they need to deal with the expensive costs of undergoing C-section.
You're left being miserable thinking about how to pay your medical bills that keep on piling up the longer you stay in the hospital. Not to mention you also have to deal with postpartum depression after giving birth. Most celebrities have support group from their families, friends, and medical professionals to help them overcome it.