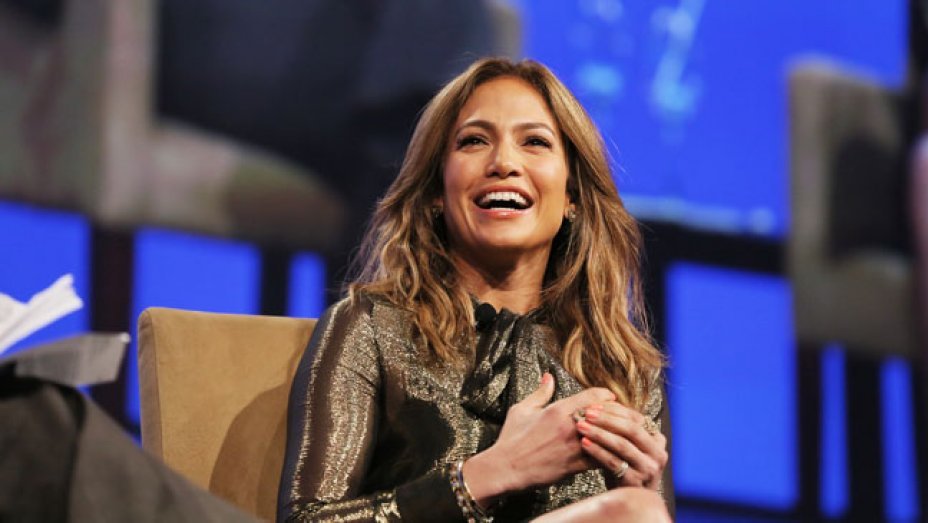 Jennifer Lopez Reveals Her Secret to Having Glowing Skin by Launching a Skincare Line!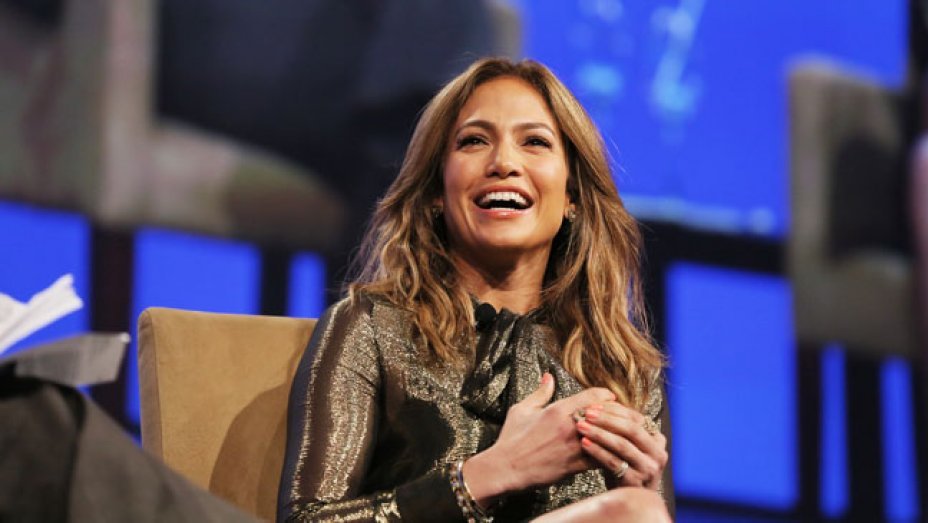 Everyone wants to preserve our skin's natural and youthful glow. We want to protect our skin from toxicity like the sun's harmful rays, dust, and dirt. That's why as much as possible, we only get advice from prominent figures like Jennifer Lopez.
How does she retain her skin's gorgeous glow? Well, it's about time her loyal fans figure it out since the famous American celebrity is set to launch her skincare line!
The New Venture
Jennifer Lopez shocked the public when she announced the launching of her new skincare line during her interview at The Wing in New York City. She revealed she had been working on it for a long time but just had to talk about it right now since she didn't want to jinx it.
She also says how she gets questions about her skincare routine – especially as she gets older. Whatever her skincare routine was, though, she assures the public it doesn't have anything to do with needles. These questions keep on coming so one day, she realized she can help her fans achieve youthful, glowing skin like her by launching a skincare line.
Despite the fans' excitement over J.Lo's new venture, the prominent figure remains mum about the skincare line. As of this writing, she didn't reveal other details like its name or launching date.
However, the renowned skincare experts note how Jennifer Lopez is expanding her skincare line after launching lipstick swatches with Inglot before. And the fans can't wait to discover the skincare products she has to offer. In the meantime, Jennifer Lopez shares some of her skincare tips to have that famous glow.
J.Lo's Skincare Tips
J.Lo reveals she's practicing these healthy habits to achieve healthy and youthful skin.
Fun and Interesting Workouts
Lopez says she keeps her workout fun and interesting over the years to keep her skin healthy. According to her, working out not just makes your body healthy and fit, but it also helps restore your skin too. This is why to keep herself inspired in working out, she tries to switch it from time to time.
There'll be some days where she does stair sprints, or does some dance cardio with Tracy Anderson. Sometimes she also does fifty pushups with her lover, Alex Rodriquez.
She Affirms Herself Constantly
J.Lo also believes in the power of the mantra. So if you keep telling yourself you're ageless, the positive energy resonates with you – causing you to become ageless. She revealed having positive thoughts help boost her self-confidence. Thus, helping her to stay beautiful and radiant. She also says age is just a number and in your mind.
She Uses High-vibe Facial Oil
Aside from uttering her positive mantra, Lopez also incorporates it with her go-to product. For those who didn't know, Lopez is a fan of Själ's Saphir Concentrate's facial oil. It's said to contain aquamarine which symbolizes the stone of eternal youth, a soothing blue chamomile, retinol, and bio-marine complex to keep her skin healthy and beautiful.
She Drinks Tons of Water
According to her interview with Dr. Oz, Lopez revealed she didn't drink alcohol. Instead, she makes sure to up her water intake. According to her, drinking water helps hydrate her body and skin. She also makes sure to get 6-8 hours of sleep, despite her hectic schedules.
She Eats A Healthy Diet
J.Lo also emphasizes the importance of fueling your body with healthy and wholesome foods. So she cooperated with celebrity nutritionist Haylie Pomroy and applies her fast metabolism diet to make peace with food while enhancing her body's metabolism to burn fats.