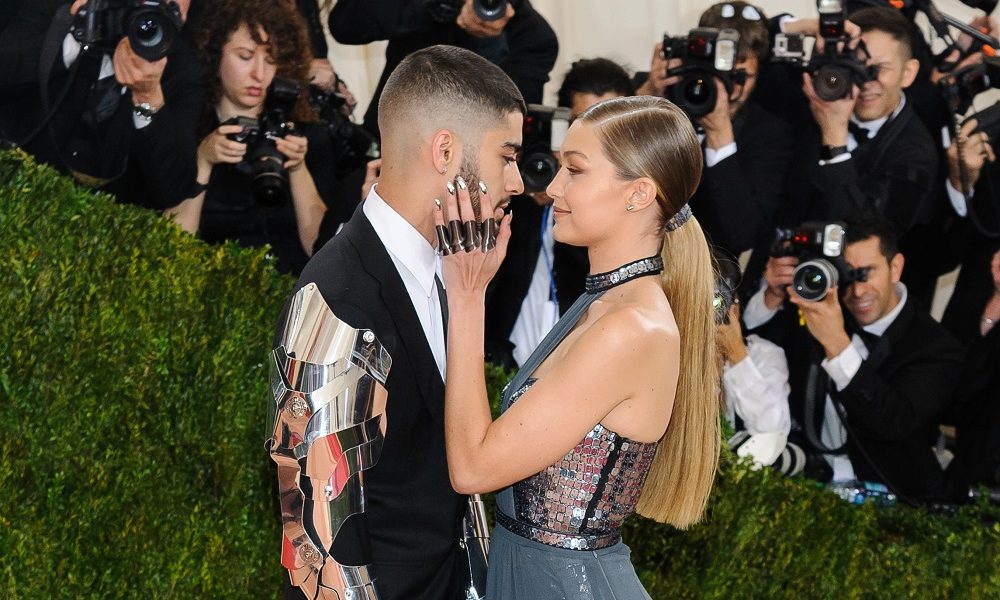 Everything You Need to Know about the Relationship of Soon-to-Be Parents Zayn Malik and Gigi Hadid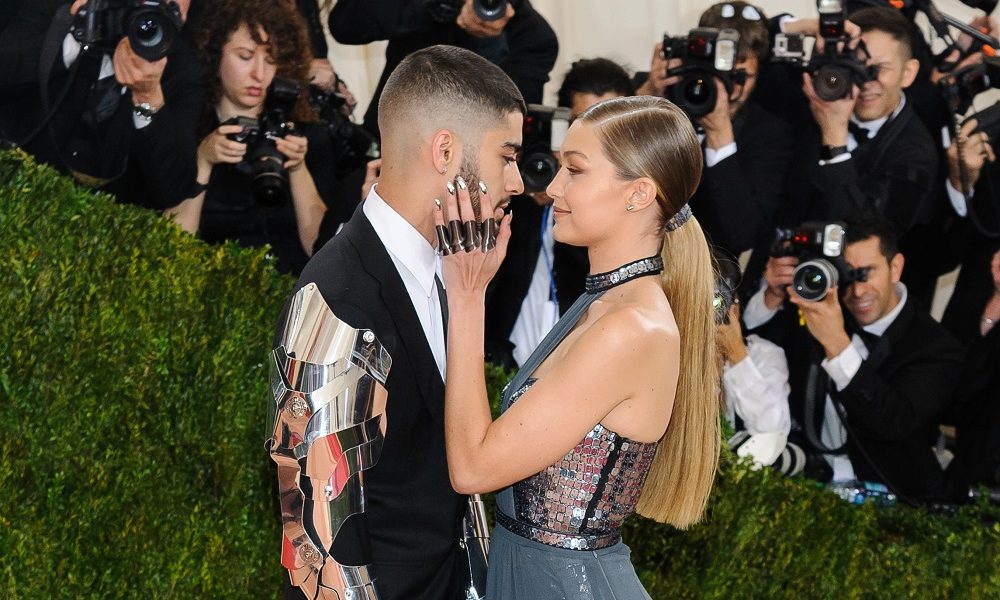 It's hard to stay realistically optimistic these days primarily because of the Covid-19 pandemic that has left all of us unsure of what the future might still hold for us. But, every now and then, there are news that give us hope, including reports that reveal Gigi Hadid and Zayn Malik are expecting their first bundle of joy.
The pregnancy journey may not have a direct impact on you but admit it, any pregnancy update nowadays can brighten up your day. Plus, fans of the couple have been so happy upon hearing the news, but for some of us who are now just tuning in to celebrities, what do we need to know about the gorgeous pair?
Finding Each Other
The year 2015 was quite memorable for the two: Zayn had just called off an engagement with singer Perrie Edwards in August while Gigi broke up with Joe Jonas by November. According to the Little Mix member, the former One Direction artist split from her via a text message – it was obvious that things didn't end well because it became the inspiration for the girl group's Shout Out to My Ex hit.
The DNCE member and the model's separation was more amicable, with a source saying their end was a result of conflicting schedules. It was also in November when Gigi and Zayn were first spotted hanging out and leaving an after-party holding hands, which prompted Joe to unfollow his ex and her new lover on social media.
Social Media Flirting
It was in December 2015 when they seemed to have made it official — Zayn shared a black-and-white romantic photo of them on Instagram. The following month, things seemed to be getting serious when Gigi uploaded a picture of her man holding her kitten.
Appearances
For the music video of Zayn's hit Pillowtalk, he tapped Gigi to be his muse, surprising their followers. Then, by April 2016, they went to Naples, Italy for a photoshoot for a Vogue spread, which seemed to be the last confirmation everyone needed.
Then they also attended the Met Gala together, looking oh-so sweet.
Breakups
Their relationship wasn't as smooth as ever and in fact, they experienced multiple breakups. One was in June 2016, although it shouldn't be counted because of how brief it was.
Then after almost two years, in March 2018, they each penned heartfelt messages for each other, revealing their breakup. But then again, it was shortlived since a month later, they were spotted smooching.
However, even kisses aren't a confirmation of anything and they made it clear that they didn't want to put any label to what they had. After months of PDAs, they broke up again in January 2019 – this time, it seemed like it was for good because seven months later, Gigi was spotted with another man, The Bachelorette's Tyler Cameron.
Happy Ending?
After such a rollercoaster ride, the on-again-off-again couple gave their love a chance anew earlier this year. The 25-year-old stunner even defended her boyfie against YouTuber Jake Paul, who made mean comments about the singer.
Just this April, they celebrated Gigi's birthday and it didn't take too long for pregnancy rumors to spread like wildfire. It turns out, it wasn't just speculations because the soon-to-be mom and Yolanda Hadid confirmed the big news.