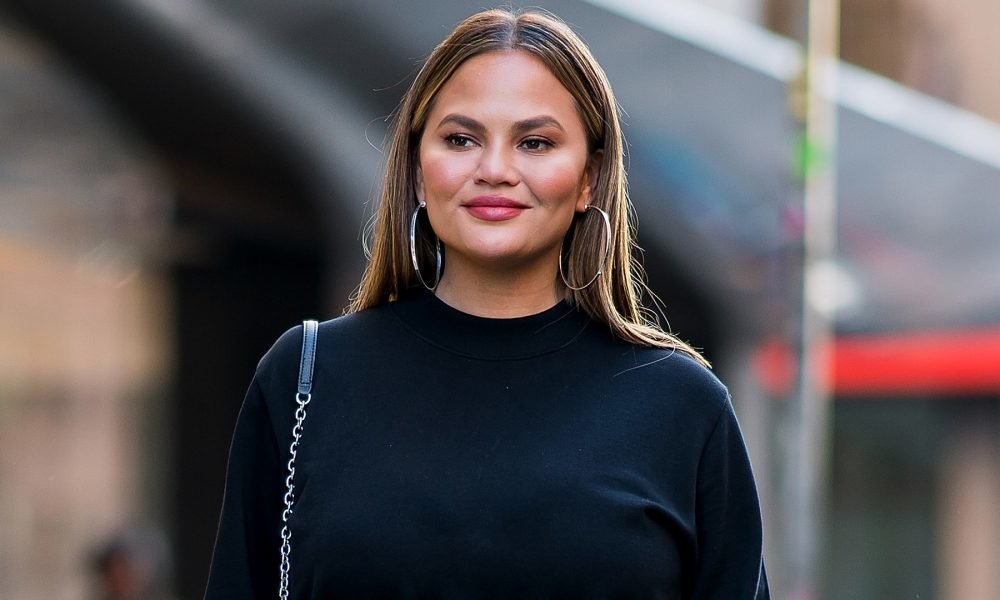 You NEED to Try Chrissy Teigen's Genius Keto Snack That's Better than Potato Chips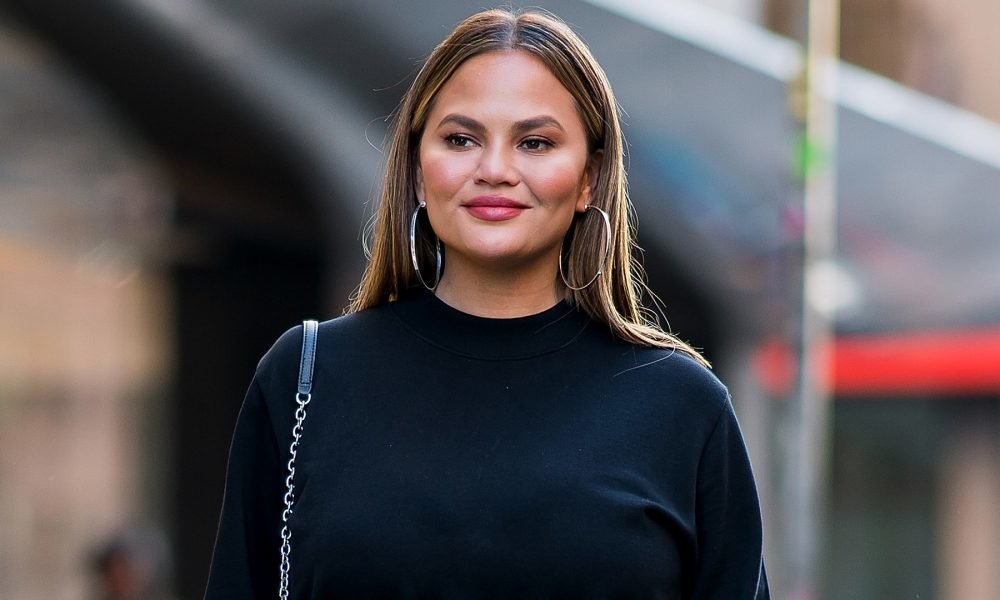 Chrissy Teigen is not only a mom who knows how to make her fans laugh with her funny social media presence. She is a great chef with two cookbooks to her credit. John Legend's healthy living habits are all a result of Chrissy's influence and her love for good food. Whenever she recommends a new recipe or a snack, her fans get excited to give it a try.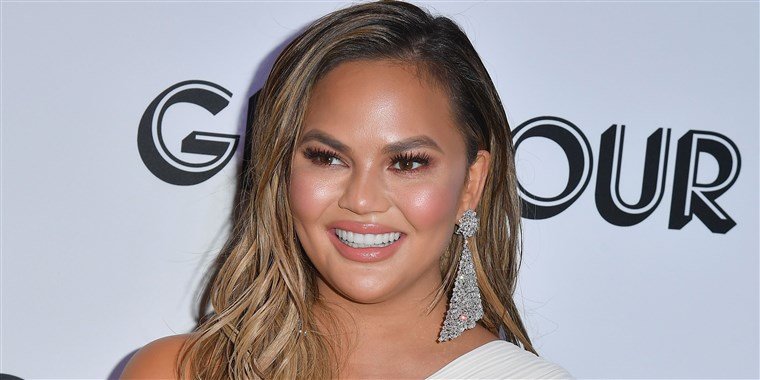 Recently, Chrissy shared a discovery she made a delicious discovery in the form of pork rinds – or as she called this keto-friendly snack: Pork Clouds. It's obvious that Chrissy is a fan of the keto diet and loves to incorporate foods that are high in fat while low in carbs. Pork Clouds, which is basically fried pig skin is a perfect low-carb snack to satisfy Chrissy's cravings.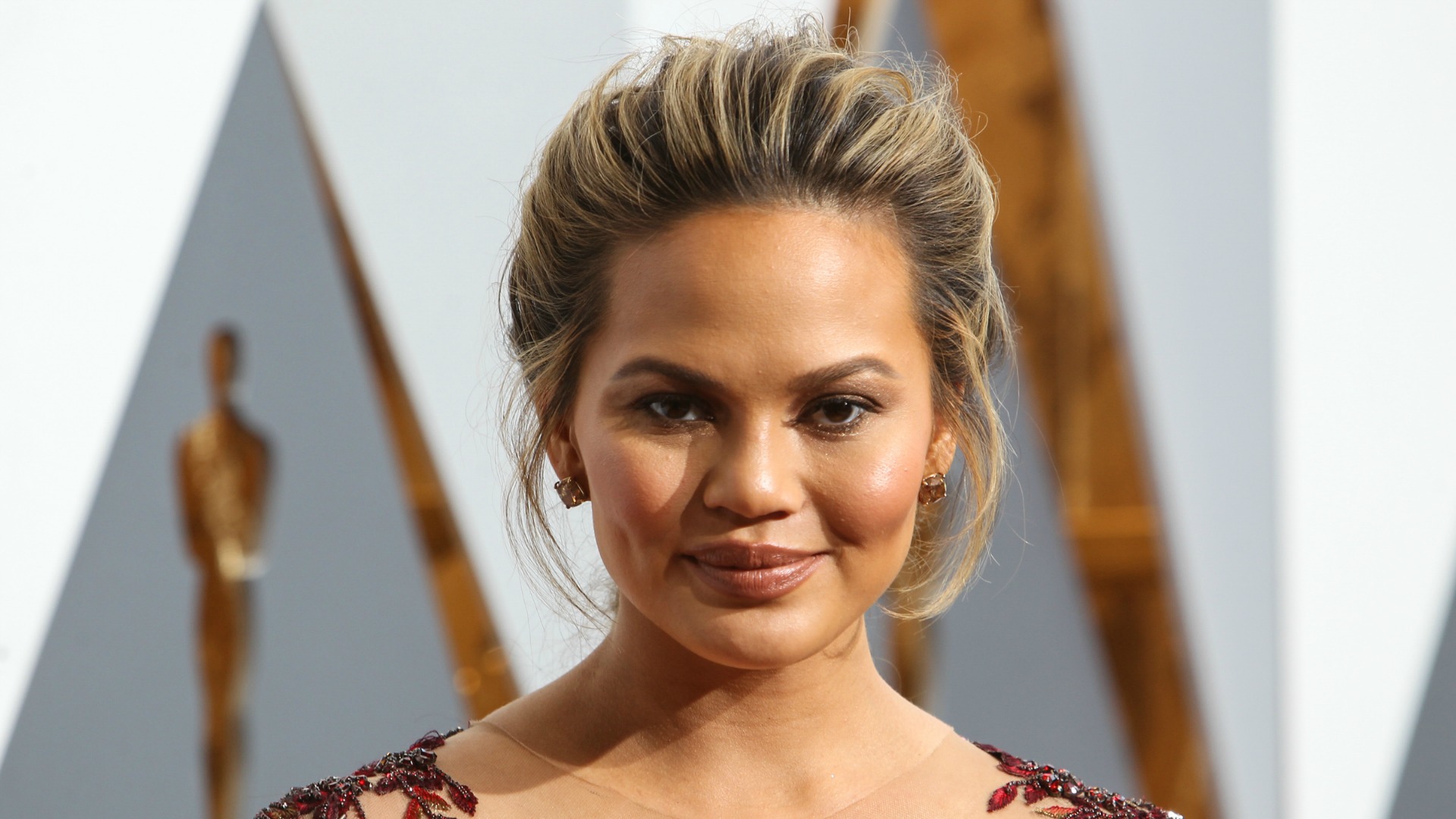 But we went a step further to find out the health benefits of Pork Clouds and why Chrissy can't stop praising it. Unlike many snacks we buy in form of potato chips, this pork snack is all-natural, containing zero carbohydrates and sugar, just 4.5 grams of fat and a whopping 8 grams of protein.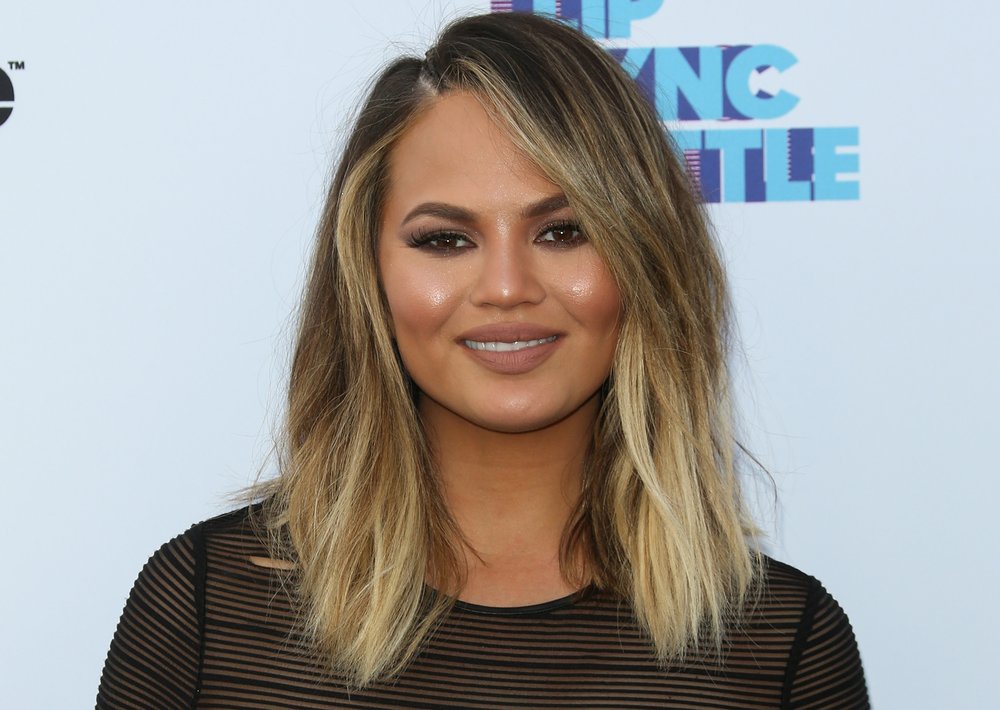 Since Chrissy is from a Thai descent, she loves dipping her crispy pork chips in spicy shrimp paste – honestly, just thinking about this snack has us salivating! If you follow Chrissy on Twitter, you may come across a number of great health tips that can help you stay healthy and lose weight.