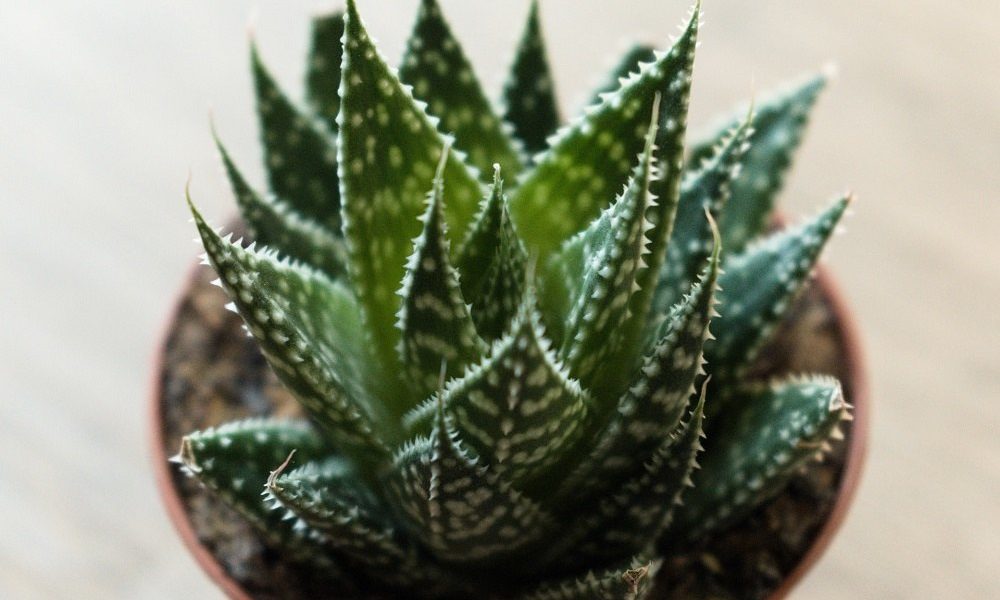 The Health Benefits of Aloe Vera You Didn't Know About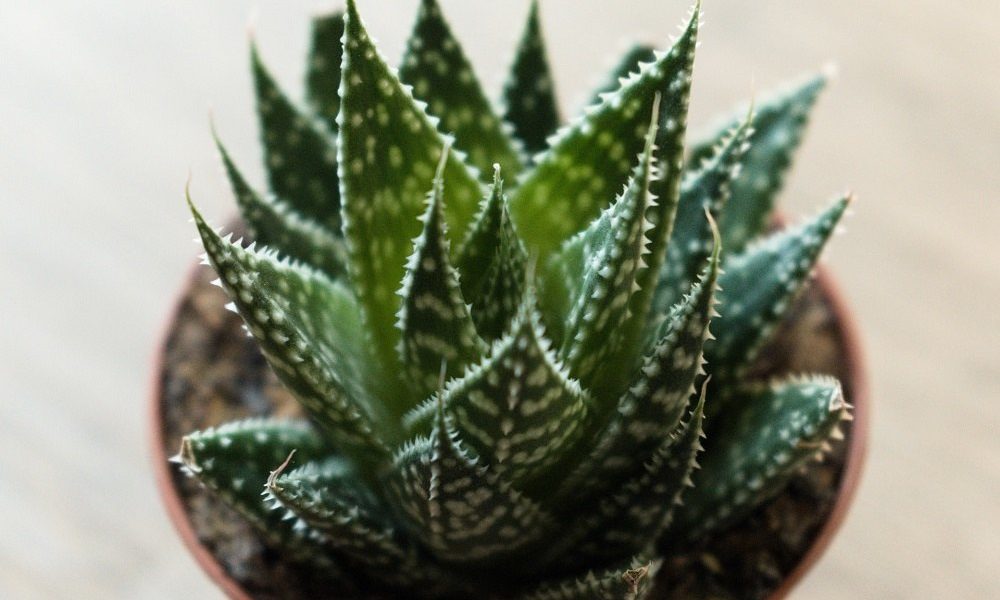 There would hardly be anyone who's not familiar with Aloe Vera. The medicinal plant whose botanical name is Aloe barbadensis miller has been in use to treat various ailments for thousands of years. Most people use the gel extracted from the plant for different purposes, and that's why aloe vera gel is even available in packaged form at convenience stores.
Although the plant has been in use for over 2000 years, many people don't know its history and various benefits. Join us as we explore just how advantageous this plant is.
The Magical Plant that is Aloe Vera
Aloe vera has a lot of history associated with it. Its miraculous efforts were referred to by Greek scientists as "the universal panacea," and the Egyptians called it "the plant of immortality". Not only does it contain vitamins, antioxidants, and enzymes, there are quite a few off-beat benefits associated with it:
Aloe vera treats burns
Aloe vera has moisturizing, cooling, and soothing features because of which people use it to treat burns. Over the years, studies have proven that aloe vera gel can be used to treat superficial and partial thickness burns. It can take care of all kinds of burns, including sunburns and aftershave burns. If you are worried about using a cream that contains silver sulfadiazine or are tired of spending on creams, you can conveniently opt for aloe vera gel.
Oral hygiene
Several kinds of toothpaste and mouthwashes containing aloe vera have been found to improve oral health. Under a study conducted on 40 people, those who used toothpaste containing aloe vera showed visible improvements in combating oral infections compared to those who were using a toothpaste containing triclosan. One of the primary reasons behind this difference was that aloe vera is natural and doesn't have any adverse effects.
Read – Benefits of Aloe Vera for your Gums
Aloe vera gel + ethanol + glycerin
Humans perpetually live alongside microorganisms. Some of these microorganisms are beneficial to our bodies, while some are quite harmful. They are ubiquitous and can be found anywhere. You can use aloe vera gel with ethanol and glycerin to disinfect the substances and surfaces in your home and even your hands. The glycerin in the disinfectant ensures the ethanol doesn't dry up quickly.
Anal sulcus
Aloe vera has been found to heal anal tears faster. Scientists have found out that creams containing aloe vera are effective against chronic anal sulcus. Aloe vera reduces pain and aids healing.
Read – How to make Aloe Vera gel at home
Final words
As natural as aloe vera is, its usage is not advisable for pregnant women, nursing mothers, and children under the age of 12. While using aloe vera gel, it is good to follow the dosage information. Consumption of aloe vera is quite harmful to people suffering from diabetes and ulcers.
More in Health & Well-Being