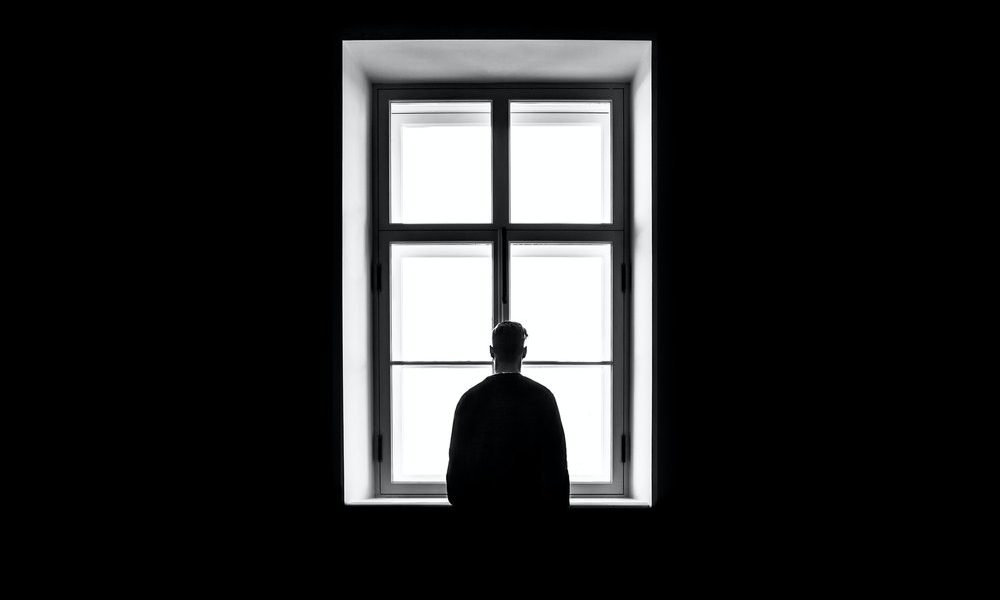 Tackling Isolation When You Can't Go Outside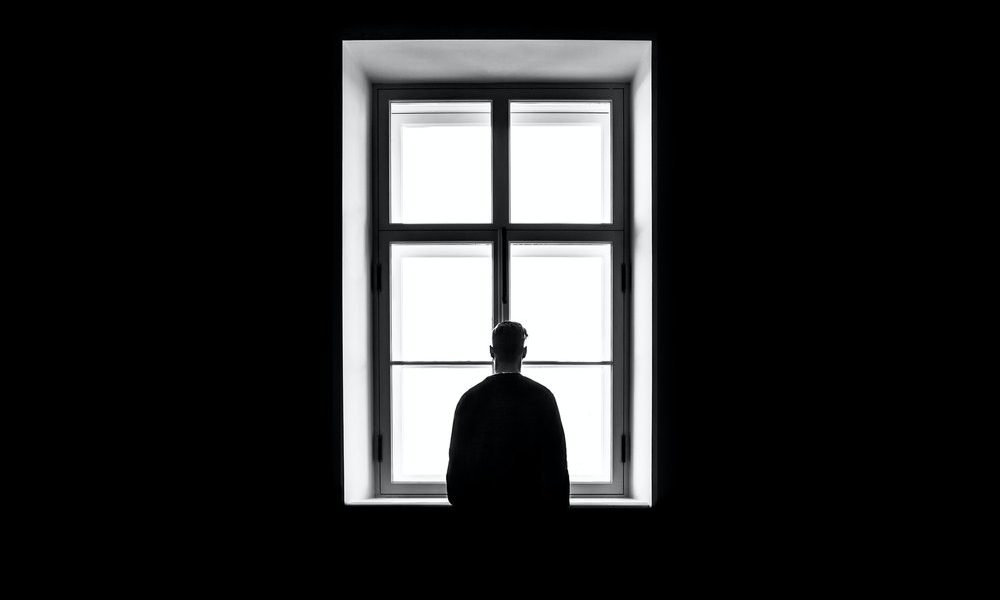 The world is fighting the deadly Coronavirus pandemic. Therefore the news and social media are focused on COVID-19, its effects, and preventive measures. We've heard new terms like quarantine, isolation, social distancing, etc., frequently. It can get a little overwhelming, especially since we can't meet anyone outside of the home to discuss how we're feeling.
Talking about isolation, confined to your quarters can become very dull and lonely. Unless you're living with your family, you could quickly go insane with no one to talk to. If you're sailing in the same boat, we've got a few tips that you could use to tackle isolation and stay productive.
First, let's understand what 'Isolation' is
Humans can't survive without talking to others or being attached to the family. But there may be some circumstances where they are separated from them either forcefully or by will. This process where a person separates from the rest of the world is known as isolation. And you'll be surprised to know that there are two kinds of isolation.
These days, the government is forced to keep people away from each other to prevent Coronavirus from spreading. This is called authoritative isolation.
However, few people choose to isolate themselves from their friends, relatives, and colleagues to attain peace of mind. This is called self-isolation or conscious isolation.
What you can do to overcome isolation
Confining oneself to the four walls of the house is extremely challenging. But you can be productive and entertain yourself indoors. Following are a few pointers you can refer to avoid feeling stuck at home:
Work on your hobby
There is a whole world of hobbies you can explore from the little space of your home. The interests can be artistic, linguistic, or any other form of recreation.
Read – The Importance of Hobbies
Polish reading and writing skills
Getting locked in is an excellent opportunity to indulge in reading. You don't even need to go out to buy a book; you can simply find one online. Another way to kill time productively is to enhance writing skills if you have such an interest. You can refer to various websites to brush up your grammar or vocabulary.
Fix a schedule and keep a journal
One way to organize yourself when you aren't working is to make a schedule for yourself. Planning your daily tasks might help you become structured. Sticking to a pre-planned schedule helps maintain a healthy routine as well.
Build and maintain connections
When you aren't occupied with office, you have plenty of time to devote to family and friends. Make use of technology and connect with friends and relatives. Try to make at least one connection a day.
Read – Connecting is Satisfactory
Finally
We are parts of the same community and have to work together. However, if the situation demands, we should seclude ourselves and maintain social distancing without allowing negativity to surround us.