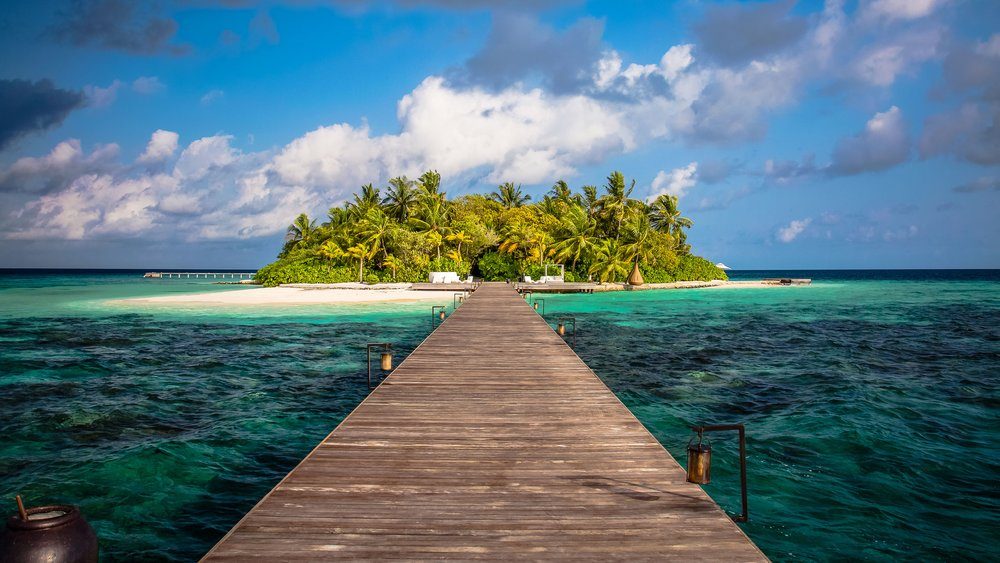 Fulfill Your Bucketlist of Retreating in this Luxurious Private Island!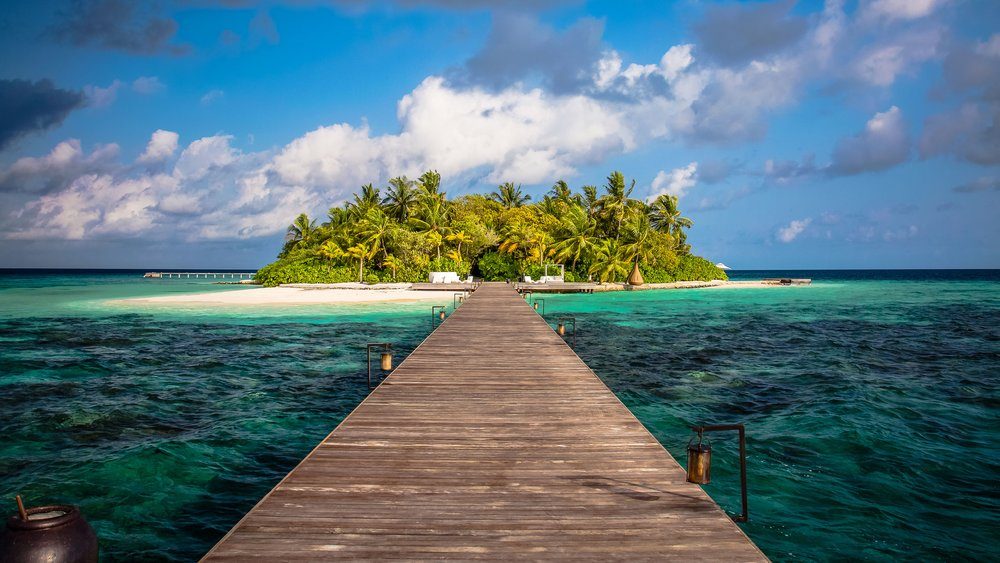 Want to experience living the life of the most famous agent in the world, James Bond? You can fulfill your dream of living in luxury with this billionaire private retreat island in the Maldives!
The Luxurious Private Island
The Coco Prive resort in Maldive's North Male Atoll private island offers delicious and mouthwatering local and international cuisine prepared by your very own dedicated private chef. You can also request any food you'd like to eat to bring your home delicacies on this beautiful island. You can also enjoy watching outdoor movies with its theatre-sized screen while gazing at the beautiful starry night.
For those who want to enjoy the water and extreme sports, you can enjoy an all-inclusive adventure pack with jet skiing, diving, sailing, and snorkeling as you enjoy gazing at the diverse marine life below. You can explore different turtles, schools of fishes, and sea urchins just a few steps away from the Coco Prive shore.
Yacht Transfer
If you want to enjoy chasing waters with a luxurious yacht, the resort also offers a private yacht transfer from Velana International Airport and brings you to Kuda Hithi private island. The yacht can accommodate 35 guests and the high-end island resort can be used exclusively.
In fact, most famous celebrities as well as dignitaries seeking solitude and privacy often avail of this private island as their getaway. The beautiful greenery island features luscious trees like banana, bougainvillea, coconut palm, and Magoo coupled with colorful and rich wildlife like Cucko and Kambili birds, as if you're living in a paradise.
The Main Residence
The main residence of the island is known as Palm, which is made primarily of teak wood. The natural wooden ventilation provides a breath of fresh air to those who want to break free from staying in concrete walls and be one with nature.
Furthermore, the wood is durable against natural elements like sand, water, and wind. Meanwhile, the second floor of the house caters a spacious master's bedroom with an organic curved roof hovering above. The roof seems to arc towards the sky, enticing all viewers to gaze at the ocean's blue water and hear its waves crashing on the beach.
Breathtaking Villas for Guests
Since the main residence can only cater to 12 guests at any given time, your other guests can stay in its five other villas where your other family members, friends, and even staff can reside.
According to the Singaporean architect Guz Wilkinson, they designed the villas with largely glazed frontages to bring out the island's grandeur directly into the bedrooms and living spaces of the villas. He also says the Turtle villa can be converted into a luxurious spa set up for you and your guests to have a relaxing massage and spa treatment.
Amenities
Coco Prive also has the largest and longest pool in the Maldives, spanning an astounding 130-feet. You also get to enjoy nature as you hop in the island's open-air bar surrounded by stools and couches planted in manicured and soft sands.
Meanwhile, you can choose your favorite wine to drink and a variety of liquors to choose from in its transparent wine cellar. For those seeking to conduct their business conference or just want to plan a relaxing hangout with their friends, you can enjoy the island's spacious business center adjacent to the bar.
The movie and games room is also located inside with a computer and an astounding 55-inch Samsung flatscreen TV. The visitors can either play chess inside the games room or become life-sized chess pieces in the sand. The guests can also book an Astanga yoga session to stretch your muscles and exercise while enjoying the morning's salty breeze.