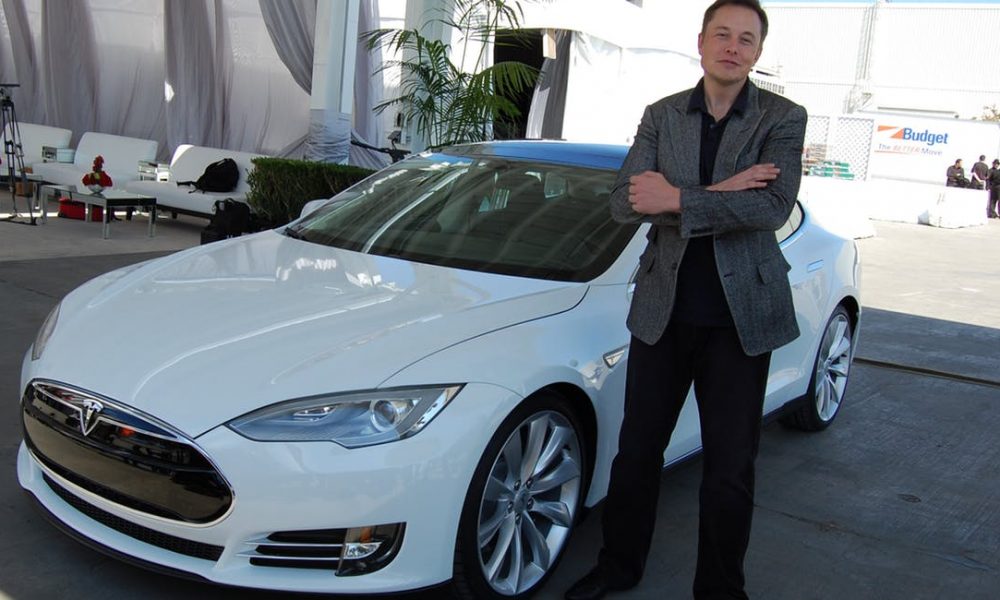 Experts Predict The Year 2019 Will Be the Golden Age of Electric Luxury Cars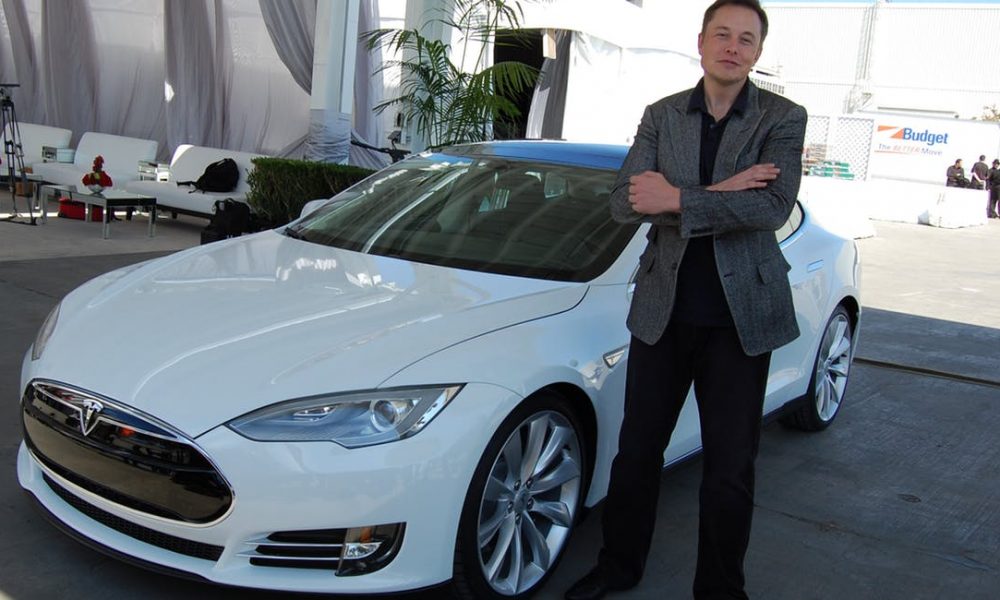 The year 2018 may have been challenging for top SUV and electric car manufacturers especially since some giant brands were plunged into controversy, but the new year 2019 offers a fresh start. According to auto experts, the electric car enthusiasts and loyal fans can expect a booming year ahead as these giant automaker companies unveil their latest iconic and trademark models.
A Fresh Start
The auto-experts say the recent release of Jaguar I-Pace is just the beginning of a powerful year ahead. They anticipate Jaguar will continue to produce and release iconic electric car models to compete with other brands like Audi, BMW, Mercedes-Benz, and Porsche.
Despite the controversies, Elon Musk and Tesla faced last year. The experts expect the company to compete in the SUV market again as they unveil their newest model Y crossover sometime this year.
Audi's Promising Lineup
Meanwhile, Audi is set to revamp its electric lineup with its leading frontrunner model, Audi E-Tron SUV. The German-based automaker started accepting $1,000 deposits for the said SUV while its production is ongoing. Avid Audi fans can expect the SUV to be available in the United States by Spring. Audi unveiled E-Tron last September during an event in San Francisco, California.
The starting price of the said SUV was estimated at $75,000. The said announcement was followed by the launching of Audi E-Tron GT, which features a four-door sports car version of the SUV. Audi is set to offer a preview soon, and the model is set to sale in 2020. Aside from these two promising SUVs, Audi also includes E-Tron Sportback in their electric lineup which will is also set for production by 2020.
Other Brands
Mercedes-Benz
The other giant electric carmaker, Mercedes-Benz, also unveiled its latest SUV for this year. Its newest Mercedes-Benz EQC also has its iconic combustion-powered SUVs and has a lower sportier shape. It's also said to become the company's first-ever electric car model. The production is set to begin this year and if everything goes well, their first-ever electric SUV will be available for sale in 2020.
Porsche
Porsche also vows to deliver their promises for Taycan to have 600 horsepower under its hood to provide a one-of-a-kind driving experience to their customers, especially for sports car enthusiasts.
The company says Taycan features faster speeds capable of going up to 60 miles/hour in just 3.5 seconds while providing continuous power to ensure you reach your destination smoothly. They also promise you'll enjoy and have some fun riding Porsche while getting a state-of-the-art driving experience.
BMW
BMW fans may have to wait a little longer to purchase their latest model since the company plans to start selling it by 2021. However, the fans are nonetheless excited due to its promising features. BMW Vision INext shows an outsized and larger BMW car equipped with interactive technology to run either in gasoline or electricity – whichever you prefer. You can also hide the knobs and screens easily when you don't need them.
Meanwhile, the BMQ iX3 crossover is set to be available in early 2020, so those fans who couldn't wait for Vision iNext can purchase this instead. This SUV also offers flexible engineering with electric capabilities.
BMW also kept mum about their subsidiary, Mini, which will offer new electric SUV models this early 2019. While the company still remain tight-lipped about sharing any information, the Mini representatives disclose the sale will start as early as 2020.
Rivian
Aside from these giant electric carmakers, a new startup company based in Michigan called Rivian is set to enter the market this year. According to the company, they already accepted reservations for their first-ever electric pickup R1T, as well as their R1S SUV model.
What makes these models stand out from its giant competitors is its genuine off-road capability. Rivian expects the cars to go on sale in the second half of 2020.