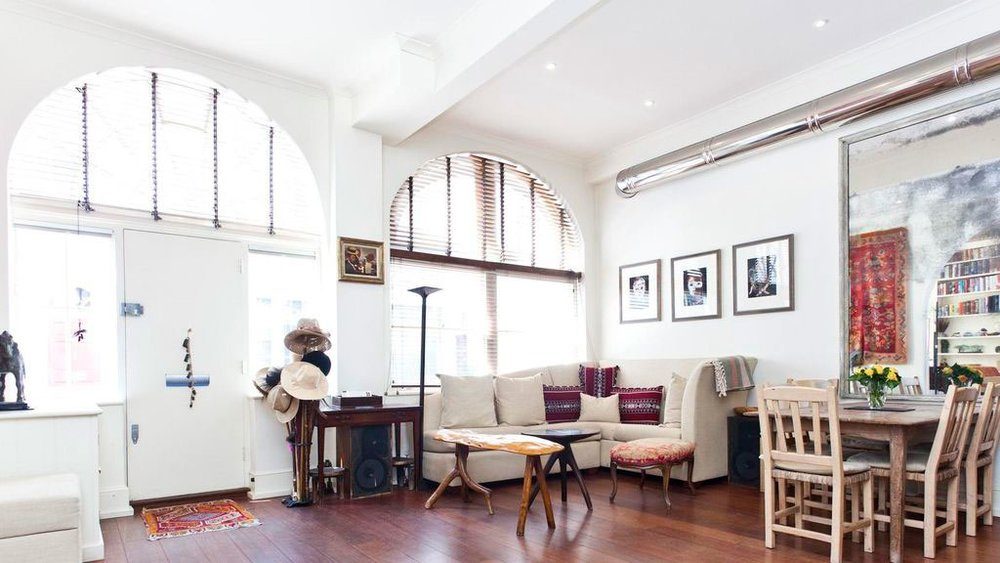 Fulfill Your Bucket List Goal of Renting Madonna's Luxurious London Home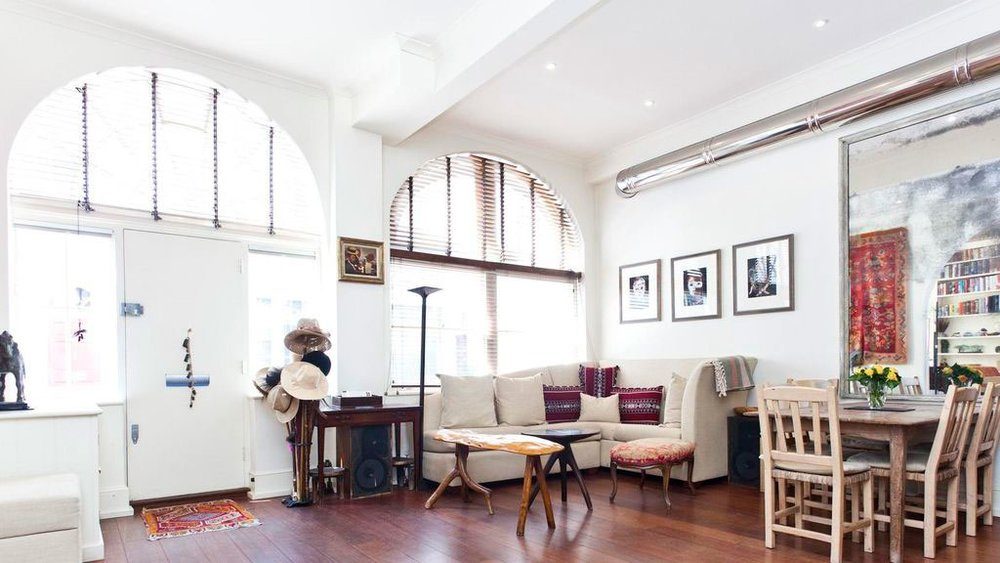 Everyone has an idol or celebrity figure we look up to at some point in our lives. Our idols serve as our inspiration to do better in our lives and achieve our dreams and goals just like how they achieved their success.
If we're lucky, we also tend to imitate their clothes and accessories as we go out and take our selfies with a #ootd. We also tend to follow their endorsed brands, interests, and causes since we want to live and breathe the same air as them.
And, if we're lucky, we want to take a glimpse and stay in their prestigious house even for one moment to experience their luxurious life. Well, it seems Madonna's fans can finally fulfill their bucket list goals! The Megastar just announced her luxurious home in London is available for rent.
The Luxurious Vacation Home
The singer's luxurious former home, located in the British capital, is reportedly listed as a luxury vacation rental on the market. According to sources, the said expansive and expensive pad was housed in a traditional Georgian mews house.
Madonna once lived in South Kensington neighborhood's upper market together with her ex-husband Ritchie. The couple lived there from the year 1999-2003 before they decided to trade it for something bigger. According to reports, the renowned singer owned an astounding total of six swish properties all throughout London.
The high-ceilinged space is kitted out like a typical swanky London apartment. Her bookworm fans will also fall in love with her stunning and wide library filled with thousands of books! You can also relax on her six-seater sofa or conduct your cooking experiment in their chrome kitchen. Or you can simply chill and check out their rich rugs and characterful period features. There's also a grand piano on site, although it's off-limits for the guests.
Madonna's Quests for Home Acquisition
The said luxurious home also provides plenty of entertainment, especially with music. So there's no stopping you from hosting a prestigious event in her former home. Her fans can even host a Madonna tribute party if they want to! Although Madonna is a self-proclaimed "Material Girl" based on her blockbuster song of the same title, the house doesn't have top A-list features one would expect from a famous celebrity's house.
You won't find any walk-in wardrobes or rooftop infinity pools. However, just the thought of staying in one of Madonna's prestigious houses and imagining her relaxing in her humble abode after her post-world tour is enough for fans to feel happy and contented for fulfilling their bucket list.
A One-of-a-kind Experience
Do you want to take a sneak peek of the house as you plan your next London vacation? You can view it on HomeAway.com's listing and key in the reference number p4775416. The house listing is also available on LondonPerfect.com. The price for the room's availability will vary depending on your stay. It can go as high as $900 a night for a minimum of a four-night stay.
Madonna's apartment can accommodate up to six people, thanks to the six-seater sofa bed. Lastly, you can enjoy an Eagle-eye view of the city outside or enjoy gazing at the chic interiors. There's no doubt you'll recognize the house that formed a backdrop scene from Richie's movie entitled 'Layer Cake' in 2004.
What are you waiting for? It's time to save money and plan your next travel to London to experience staying in Madonna's Luxurious home!