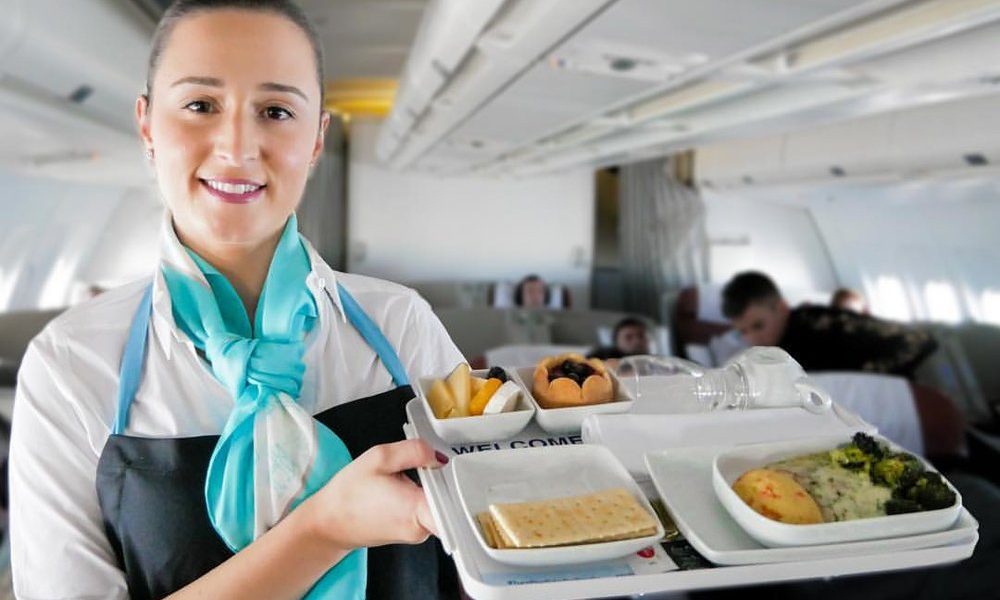 Portuguese Hi Fly Airline Just Took Off the World's First Plastic-free Passenger Flight!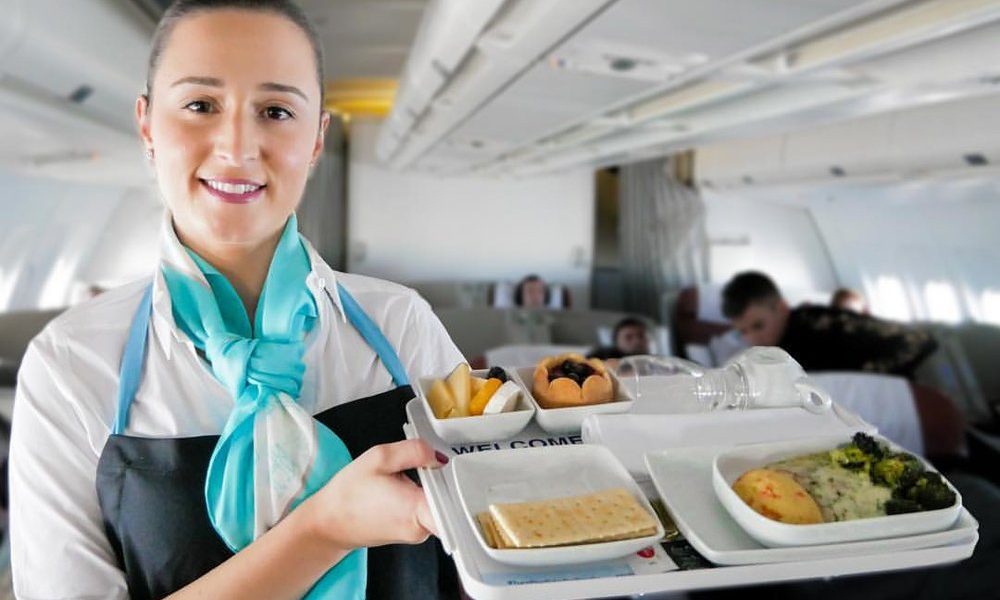 In an attempt to address the worsening problem of plastic pollution, some big chains and companies have taken the initiative to implement plastic bans in their products and services may it be in the form of banning straws or cellophane use.
One major Portuguese Airline has also joined the cause by just taking off as the world's first ever plastic-free passenger flight! More and more countries all over the world are pledging to achieve a sustainable environment by eliminating plastic use.
The Eco-Friendly Flight
Last Wednesday, the Portuguese's prestigious Airline company, Hi-Fly just took off for its first plastic-free boarding flight from Lisbon to Natale, Brazil. The said flight banned the use of plastics like plastic cups, straws, silverware, stirrers, and even food containers.
This means you won't be getting any plastic the moment your food is served by the flight attendants. Aside from the recent test flight, they reveal they will have three more planned test runs to take off over the course of the year.
In their next test runs, they will also introduce eco-friendly products like bamboo cutlery and straws, compostable or silicone food containers, beeswax wraps, etc. To make this sustainable effort possible, the company partnered with Vegware to produce plant-based, renewable and recycled materials. The company hopes to lower the carbon emission and plastic pollution on oceans by implementing a single-use plastic ban.
The Initiative
The company's President Paulo Mirpuri revealed in an interview in Canadian Television Network how their company can no longer ignore the devastating effects of plastic pollution. Not only does it destroy the marine ecosystems, but it also affects human health.
Aside from that, they received feedback from their clients suggesting they eliminate plastics while boarding their flights. They deemed it was the right thing to do and heeded their passengers' wishes.
Hi Fly, announced the said plastic-free flight during the Christmas Season. According to the company, it's their Christmas gift to all their loyal passengers and the Mother Earth. They stated the passengers deserved to travel the world without bringing and taking plastics with them.
They also stated how they were proud to become the first ever airline to take the step to end plastic use. And they hope all of their flights will become plastic-free this year.
Other Airlines To Follow Suit
While Hi-Fly was the first ever airline to take off a plastic-free flight, they aren't the only Airline company to take initiative in launching campaigns against single-use plastic. In fact, the Delta American and U.S. Alaska Airlines have already started cutting the use of plastic straws.
The latter airline has also started phasing out other single-use plastic products. Hi Fly, announced the said plastic-free flight during the Christmas Season.
The government also plans to build a paper straw factory to meet the thousands of food chains' demands for paper straw. The recent survey conducted by the United Nations also states more than 127 countries have started implementing regulations to restrict, if not eliminate, single-use plastic.
Reducing Plastic Footprints
Meanwhile, Air New Zealand also made an announcement last October, stating how the company works further to eliminate their plastic usage. The airline company reveals they swap out plastic cups, lids, coffee cups, cheese plates, as well as plastic bags with sustainable and eco-friendly products for the next 12 months.
Air New Zealand already removed their single-use plastic straws, stirrers, plastic toothbrushes, and eye mask wrappers from their lounges in an effort to reduce their passengers' plastic footprints before they board their aircraft.