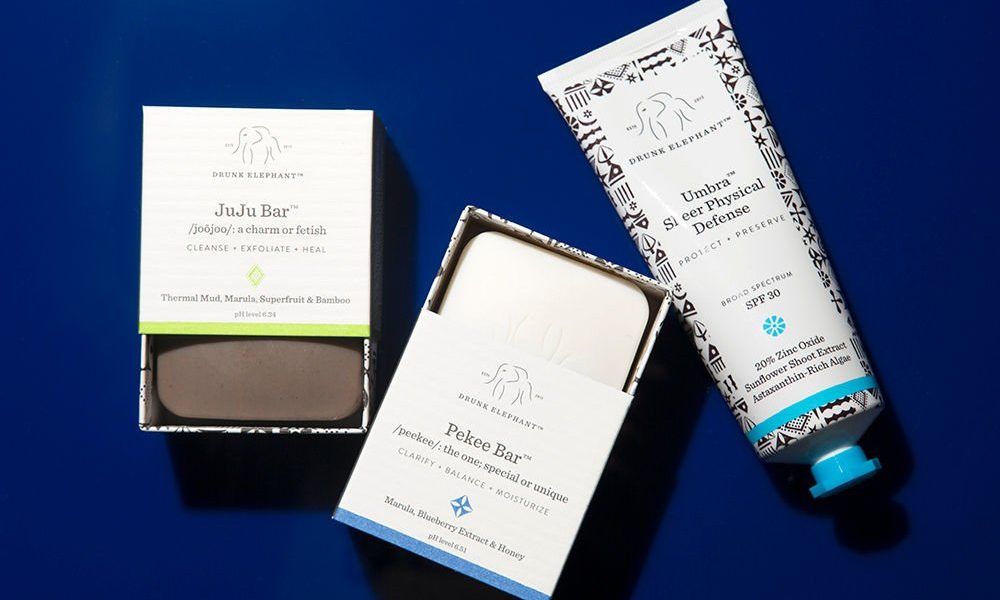 Great Meditation Gifts You Can Give This Holiday Season!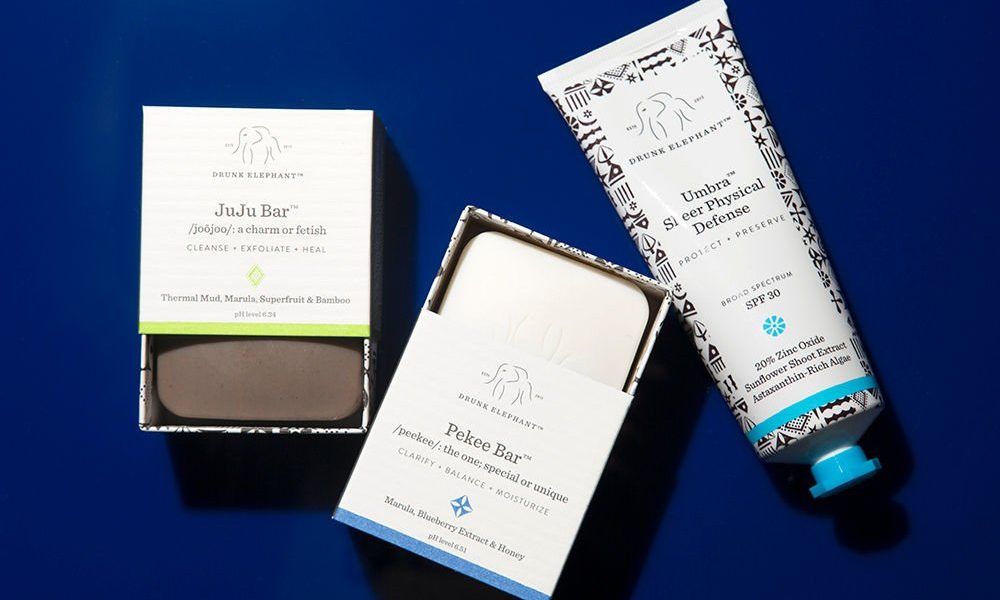 Meditation itself is a great gift you can give not only to yourself but also to another person. You can unwind from the chronic pain and stress we're suffering from the daily grind at work and even in our personal lives.
It's also a great opportunity for us to take a break from the constant pressure we feel. And what better time to unwind and meditate than the Holiday Season? If you know of someone who wants to kickstart or make use of their meditation time to the fullest, the experts recommend you give these mindfulness gifts this Holiday Season.
This Drink Elephant Juju bar is not your ordinary facial soap. Not only does this soap have a sweet and calming scent which help relaxes your body and mind during meditation, but its gentle lather also helps cleanse, exfoliate, and heal your dry and cracking skin as the temperature drops this Holiday Season.
The Marula oil present in the soap also helps the skin look as zen as it feels. Try giving this meditation gift to your family, friends, or loved ones.
Elemis Quiet Mind Temple Balm
Whether you or someone you know is committed to daily meditation or you just need to take a break and have some quiet times every now and then, giving this temple balm can help de-stress the body. Concocted with a blend of calming scents and essential oils, just put a few drops on your temples, massage and rub your neck and you'll feel the tension easing in no time. This temple balm helps in soothing your skin and mind.
Yoga Mat
When we think about meditation, the first thing that comes to mind is yoga. Yoga is a relaxing exercise that not only improves your flexibility and coordination but it also helps clear your mind too. You'll find most people who practice meditation and mindfulness also practice yoga.
According to them, yoga helps them get centered and focused physically. If someone you know is into yoga, this vegan leather map is a great gift to give according to experts. Not only is it easy to clean, but it also features a gorgeous pattern and has a great grip (say no more to slippery hands)!
Everyone loves receiving a good mug. We use it in our everyday lives especially when we want to drink our favorite hot beverages like coffee, tea, chocolate, or milk drink. What's more? This is a perfect gift to give especially since the Season gets colder.
The meditation experts say this simple, yet playful meditated mug can help someone you know take some sips as they meditate. You can also upgrade this gift by adding a calming tea to give a complete meditation set this Holiday season.
Most Herbal tea relaxer blenders contain chamomile, lavender, and lemongrass to ease the tensions in your body and mind by promoting calmness and relaxation. This blender is chic and classy enough so you can rest assured that it's presentable as a gift. What's more? It's already gift-wrapped so you can have it shipped soon!
Mala Meditation Beads
If your family or friends are into traditional meditation, then these mala meditation beads are perfect gifts to give. According to meditation experts, mala beads are often used for traditional meditation. It contains an affirmation guide to help you keep focused as you meditate. Moreover, it's made of beautiful agate, fancy quarts, and howlite gemstones.
Meditation Cushion Pillow
You'll know if a person is meditating if they're sitting on the ground or floor with their eyes closed. While this is the usual meditation position, this can be quite tiring and uncomfortable. So why not give your friend or loved one a meditation cushion pillow?
In this way, they can sit comfortably while avoiding contact on the hardwood floor. This pillow is also designed to be firm and supportive with a balance to help you meditate properly.