CELEBRITY COUPLES WHO PROVE LOVE CAN LAST FOREVER – THEY WON'T BE NEEDING COUPLE'S THERAPY ANY TIME SOON!
They say Hollywood love stories only seem great on the movie screen but in reality, these relationships don't last. It's a fair assumption, since many celebrities have proved that fame, money, excessive lifestyle, alcohol and drug addiction, and even filing for bankruptcy can lead to the quick demise of a relationship or marriage. Lucky for us few, who still believe in fairy tale endings and glorious love stories, some famous couples have kept the hope alive by finding their one true love and sticking with them through thick and thin.
These long lasting unions have weathered it all, standing the test of time, and never even uttered the word 'divorce'. Now that dating is much easier in the age of smartphones and plenty of free dating apps, these stars met each other the old school way!
Here are those few people who take their wedding vows really seriously… 
Alex Trebek and Jean Currivan – 29 Years
The Jeopardy! game show host has not only a successful career but a marriage too! Two years after a get together party, Alex Trebek invited his stunning wife-to-be for dinner at his house. Jean Currivan, a real estate manager, says that she had butterflies from the first day and 29 years later, she still loves him the same.
Friends of the couple agree that these two found their perfect halves in each other, and we totally agree to that. Far from his personality on TV, Alex is a laid-back husband who enjoys spending ample time with his beloved wife and family.
Sandra Smith and John Connelly – 10 years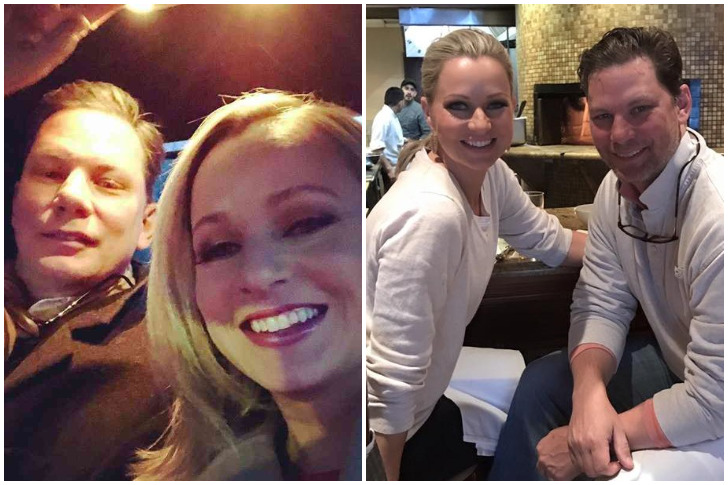 Graceful, stunning, and bold surely does little justice to describe TV journalist Sandra Smith. It is no wonder she has forever captivated her husband's, John Connelly, heart. Interestingly, the America's Newsroom co-anchor did not begin her career in the limelight but was first a research analyst, then a speech specialist.
It was then that Sandy met her soulmate and courted for a while before finally saying their wedding vows a decade ago. John is a businessman and even with their busy schedules, the lovebirds still find time to go on hunting trips- a hobby that the pair have in common.
Pauline Collins and John Alderton – 51 years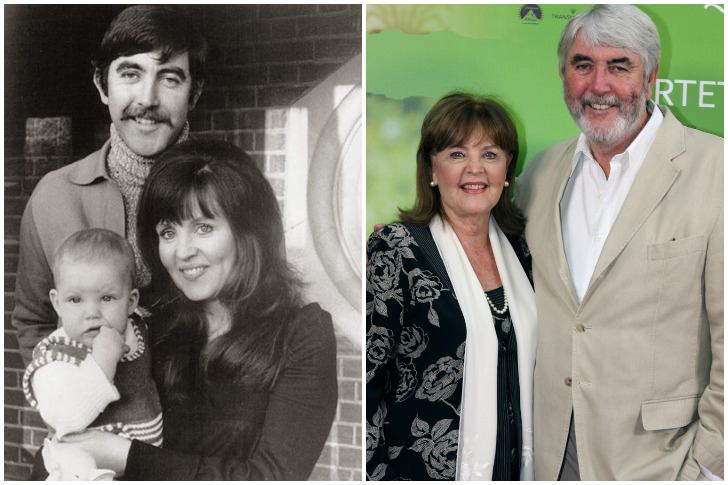 A recipient of major accolades on stage, film, and TV, Pauline's career began in her early twenties and it was only a while before she became a household name after appearing in ITV's Upstairs, Downstairs. 
Far from marital problems in the highly successful one-woman show Shirley Valentine, the actress's marriage to John Alderton is solid as a rock. The two treasured stars wed back in 1969 and share three children, not to mention a stage in the numerous instances they have co-starred. Given the couple's longevity, we would be right to say that Pauline found the love of her life.