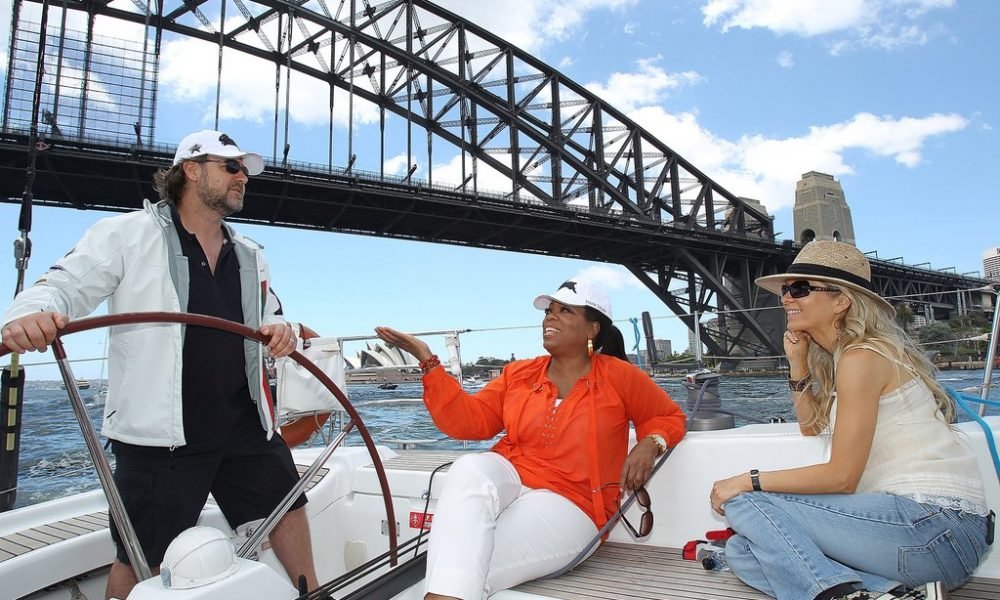 Oprah Is Going On A Cruise Next Year With Some Lucky Passengers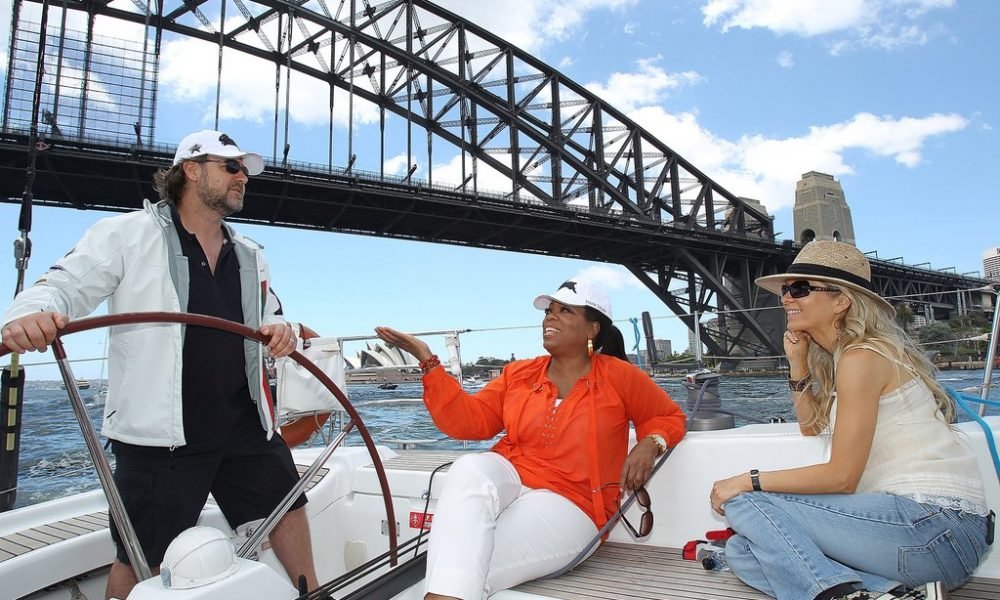 When people talk about the ultimate American dream, they often think of one person as an example. Over the years she has been known to be the most powerful African American woman of the 20th century, as well as the Queen of All Media. Oprah Winfrey first became known for her talk show The Oprah Winfrey Show, which is today's highest-rated talkshow in television history.
Because of this, she became the very first black multi-billionaire as well as the most influential woman in the world. She has achieved tons of things but despite that, the reason why most people look up to her and see her as an inspiration is because of the fact that she doesn't stop helping other people, especially women, in every possible way she can.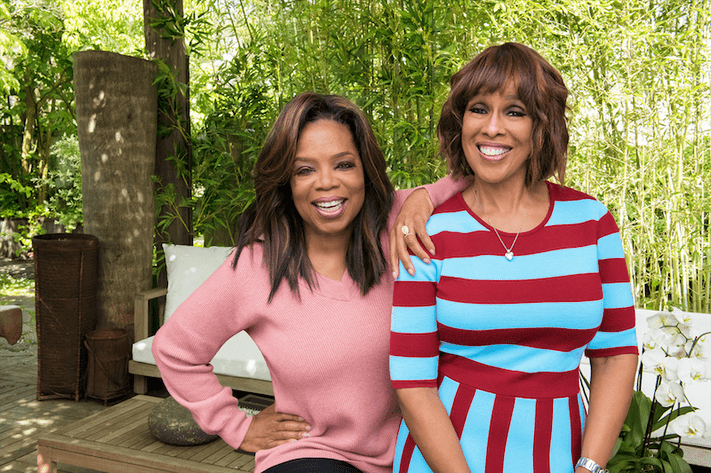 Her most recent venture is something you might never actually thought of because it will take place in the middle of the blue sea. Together with her best friend, Oprah will be joining lucky passengers on a cruise next year.
New Cruise Venture
As if she hasn't done enough helping out millions of women over the years, the Queen of All Media has decided to team up with Holland America Line to give fans a holiday they deserve. Oprah has always been known for sharing tons of pictures of her travel adventures on her social media pages, which is why this time around she decided to take people with them in celebration of all things women.
Oprah launched the "Girls Getaway" cruise holidays in partnership with Holland America Line, and she will be on board to actually meet the lucky passengers. Not only that, but she will also be doing a "Conversations with Oprah" sessions wherein she would share all of the things she learned from the past couple of years as well as some inspirational stories from other women she met along the way.
This would be hosted by O, The Oprah Magazine editor-in-chief and her good friend Gayle King. Their friendship has been tested so many times but in the last few decades, they managed to stay strong, and that is one thing they both want the women of the world to have, be there for one another.

This 3-day getaway with the Queen of all Media was officially announced via Instagram just a few days ago. It turns out that this cruise would be on its way to the Bahamas with Holland America Line's newest ship, the Nieuw Statendam. Unfortunately for those who are reading this, the tickets for this getaway has already been sold out as soon as this was announced.
Aside from the fact that the people who have purchased the tickets will be able to meet Oprah, it was also reported that there will be tons of activities dedicated to the celebration of women empowerment. According to the president of the Holland America Line, Orlando Ashford, he as well as his crew will be greatly prepared for the fun and excitement that will surely be present the moment they set sails all thanks to the most influential woman in the world.
A Getaway For Friends
That is because this trip would be sailing on the 30th of January 2019. It is scheduled to depart from its port at Fort Lauderdale, Florida, which is said to be one sea day as well as another day that will be spent at the Half Moon Cay. This is actually Holland America's private island and has been dubbed as the best private island for almost two decades Nike.
The all-new Nieuw Statendam is actually still under construction at a shipyard in Italy, however, it is reported that it will be done by the end of November, and will set sail for the very first time on the 5th of December. Because of Oprah's involvement with the new ship, she will be declared as the ship's godmother.

This is truly something that you would want to spend with your best friend, but don't fret, just because there are no more tickets doesn't mean you can no longer have a fun time with some girlfriends. Try going on another cruise or if you are on a tight budget, just have a simple spa day. It doesn't matter where you go, what matters is who you spend your precious time with.