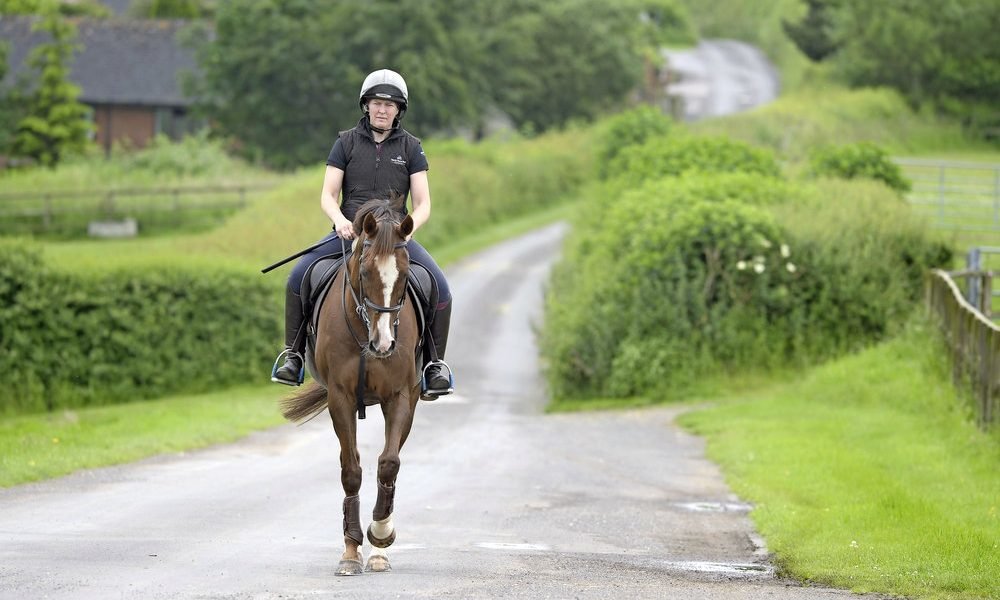 Expert Reveals Why Rich People Are Acquiring Race Horses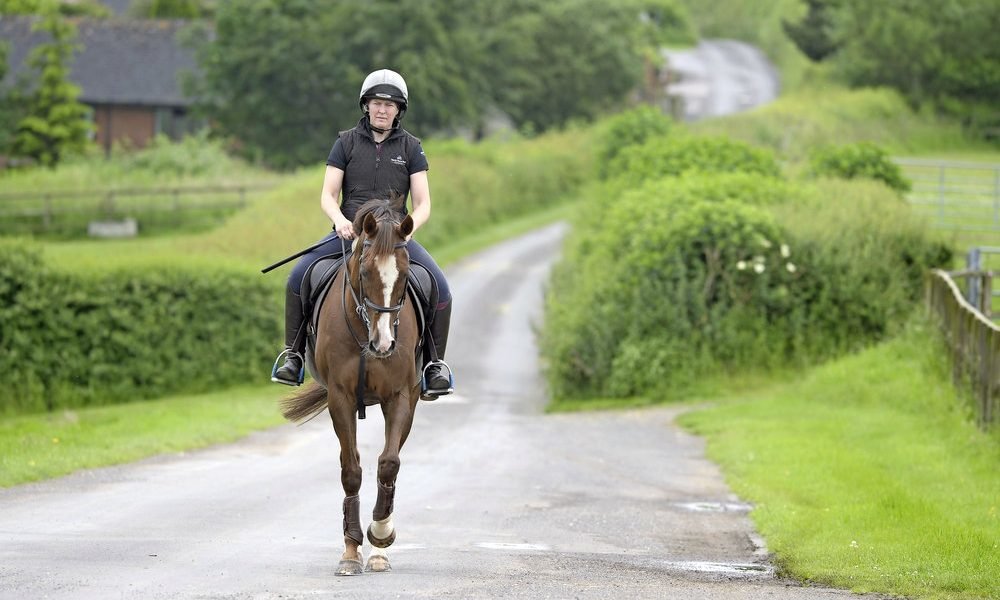 Millionaires who currently do not have the billions that can help them purchase their personal sports team have begun to spend millions on alternatively buying racehorses. According to Keeneland Racing's racing and sales' Vice president, Bob Ellison, a lot of excitement comes with being the owner of Thoroughbred horses.
 Ellison added that it is still the closest manner through which a lot of people can become owners of sports franchises. Ellison is the overseer of the yearly sale held by Keeneland. At this sale, thoroughbred yearlings, i.e. horses that are one year, are auctioned off.
Ellison mentioned that the millionaires are so enthusiastic about getting a good deal and that has willingly made them spend so much on high-quality horses. According to him, twenty-seven horses at the sale were sold for one million dollars or above. 14 of the buyers were international buyers while 13 of them were from the US. Three other horses were sold for over $2 million while there was a yearling that sold for $2.4 million. In summary, the buyers spent about $377 million on the purchase of about 3,000 yearlings.
Expensive Hobby
Ellison mentioned that this activity is a form of investment but added that acquiring race horses didn't just become a hobby for the richest people all around the world. It can sometimes cost several thousands of dollars to acquire prized horses.
Polo, considered to be the sport for kings, is most times regarded as a hobby for members of the upper class. It is one where the elite gather to have cocktails and also socialize as they watch the sport. Yearly, socialites, designers, and Hollywood stars attend the Veuve Clicquot Polo Classic. In fact, Chinese billionaires are reportedly beginning to see Polo as the new elite sport.
However, rich people are putting their money in horse racing. The Kentucky Derby is US' horse racing pinnacle. It has been popular among the rich and the elite since 1875 and has constantly attracted several locals, celebrities and politicians.
It is at the Kentucky Derby that some horses purchased at the Keeneland Sale compete. Ellison noted that the famous guests here  include Peter Brand ruling houses from the Middle East, Bobby Flay, George Strawbridge and Charlotte Webber,
The Vice president of UAE, Sheikh Mohammed Bin Rashid Al Maktoum, reportedly purchased 27 yearlings for about twenty million dollars at this year's sale. The total purchases included seven yearlings he bought for over a million dollars. The Vice President is considered one of the biggest owners of such horses in the world. He also owns a huge stable and different racing operations. Sheikh Hamdan, his brother, also bought 19 horses spending over $12 million.
Investment Opportunity
It is important to examine if these horse purchases have the potentials and can eventually become money makers for their buyers. Ellison noted that the possibility of that is dependent on the extent to which the horses race after they are sold. For instance, Justify was purchased for $500,000 and after it won the Triple Crown for this year, the horse is now worth a whopping $75 million.
It has, however, been noted that the chances of purchasing another Justify are not so high. According to the founder and chief executive officer of Team Valor, Barry Irwin, a 90 percent chance that the horse will lose exists. Tony Cobitz, a racehorse consultant and expert, told a media outlet that horse racing is one game where any sum invested ought to be considered disposable income.
Generally, breeders put in much effort into grooming horses for top sales as well as promising returns, be it through natural practices or commercial practices. According to Ellison, some breeders treat horses as is if they were tomatoes as they polish and feed them in an environment that is highly controlled, while some other breeders prefer to raise horses in the field. He added that irrespective of the method that the breeders used for raising the horses this year, the horses appeared to have more mass and are more athletically built.
Ellison added that while some buyers are particular about the size of the horse, how it looks racing, how its coat looks and how muscular it is, other buyers are particular about a horse that can run on grass and so want to know how fast the horses can finally transition to a race track.
Ellison, however, stated that there are some things buyers ought to consider to increase their chances of getting a better return. One of such is that colts, i.e. male horses, are generally worth more than fillies or mares (female horses).
Also, purchasing more than a yearling at each sale increases the chances of winning. Also the pedigree of the yearling matters.