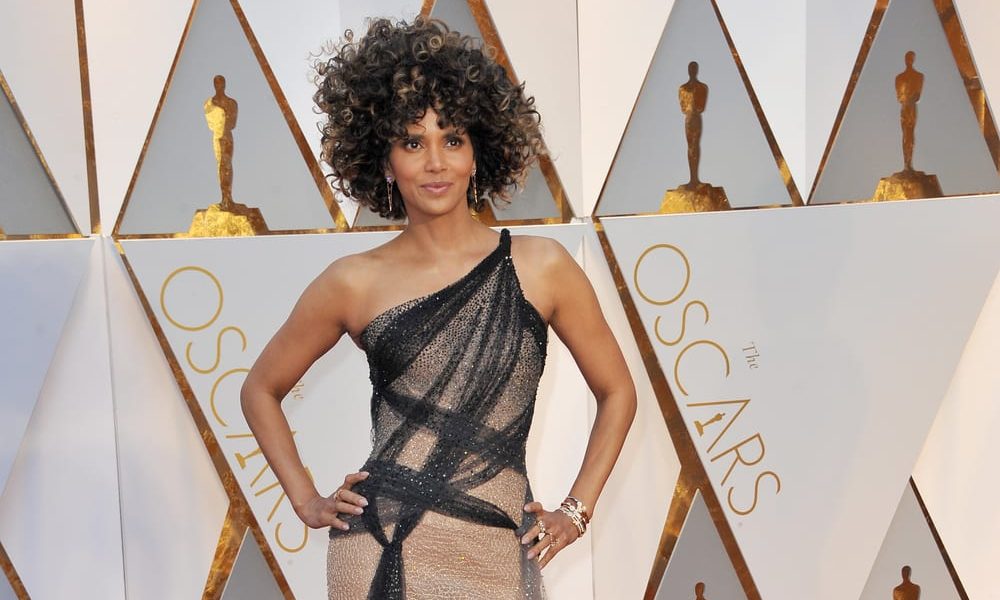 Halle Berry Suffers from a Health Condition That Makes Coronavirus More Dangerous for Her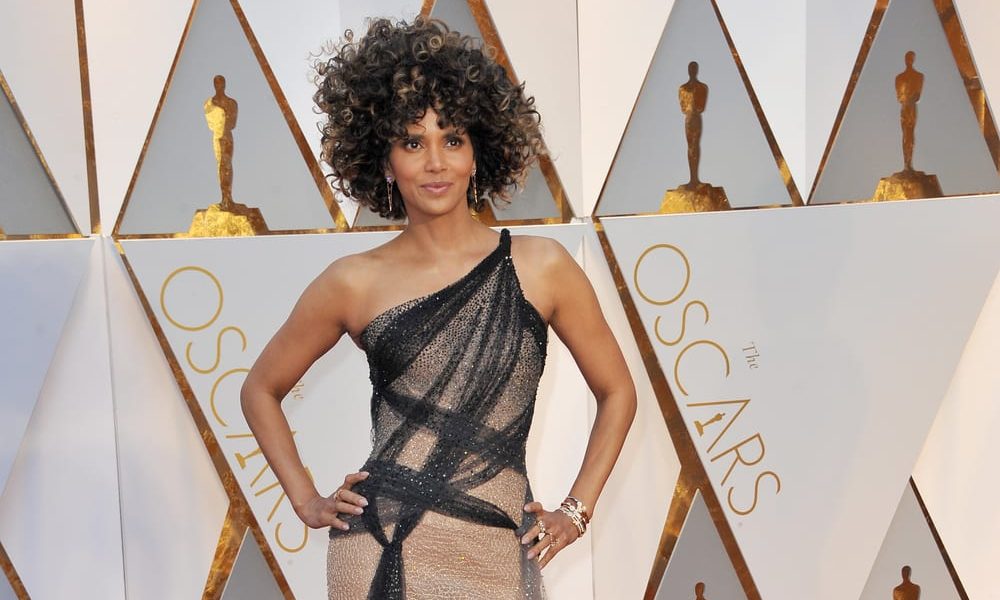 While contracting the highly contagious coronavirus does not automatically equate to a death sentence, it can affect people differently. Those with underlying conditions, or called comorbidities, are especially advised to follow safety precautions seriously – and Halle Berry, who has diabetes, understands the importance of this.
The 'Catwoman' star values her health and safety more than ever, explaining in an interview how she really does take the social distancing and quarantine protocols seriously. Because she is diabetic, Halle feels she is 'at risk.'
As such, she is very cautious when it comes to the outside world. In fact, Halle shared that in their house, there's a section that she referred to as the purgatory where anything from the outside is left to sit for a while.
Halle also pointed out that her sickness may be the reason for the injuries she incurred last year during the shoot for 'John Wick: Chapter 3 – Parabellum.' At the time, the actress broke three ribs in doing a stunt, incidents that baffled her.
At first, she thought she had bone cancer because of how brittle her bones were but some doctors were concerned that she might have developed early osteoporosis. Halle eventually concluded that it may have been her diabetes that was causing the problems.
Diabetes and the Coronavirus
The American Diabetes Association said there isn't sufficient data to back the claim that diabetic patients are more likely to catch the coronavirus but what's established is that if they would contract COVID-19, there's a higher rate of suffering from serious complications or, worse, death than those who don't have diabetes.
According to the National Health Services, diabetes is a condition wherein a person's blood sugar level skyrockets. There are two types: the first one is when the immune system targets the cells that produce insulin, the hormone that turns glucose into energy, while the second is when the body doesn't produce enough or any insulin.
Other Stars with Diabetes
Halle isn't the only star with diabetes, after all, there are over 30 million Americans suffering from this condition. 'Cast Away' star Tom Hanks, for one, has diabetes type 2, having been diagnosed in 2013.
The Oscar awardee credits developing diabetes to his yo-yo dieting for roles in movies. Unfortunately, Tom and his wife Rita Wilson caught the coronavirus but have survived the scary ordeal.
Nick Jonas also suffers from type 1 diabetes, which he revealed in 2007. He knew he had the condition when he was hospitalized and was told that his blood sugar increased to over 700 – the normal is from 70 to 120.
More in Health & Well-Being