Famous Celebrity Couples And Their Crazy Exes, See Who Had To File A Restraining Order & Who Ended Up Hurt
Marriage in Hollywood can happen really fast that having a whirlwind romance isn't new anymore. With that being said, breaking up can happen quickly as well. While some Hollywood celebrities prove that exes can really be friends, others show us that there are people who break up for a reason and sometimes a restraining order is even needed. It might be all smiles and cute photos at every start of a relationship but somewhere down the road, the true colors of people just show. Here are some former couples in Hollywood who had a lot of drama surrounding their breakup.
Rob Kardashian & Blac Chyna – 13 Months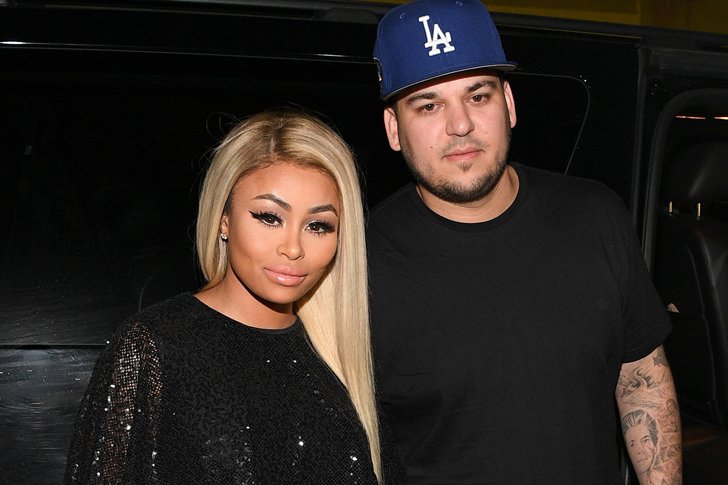 Rob Kardashian is known for his roller-coaster ride of a relationship with Blac Chyna and they had their fair share of juicy drama. Just three months since they started dating, they already announced they were engaged but they never really tied the knot. The, it was revealed that Chyna was pregnant with their daughter. She gave birth to Dream Renée Kardashian back in November 2016. They ended up officially breaking up February 2017 and in July 2017, Rob shocked his followers when he outed Chyna by posting explicit posts that showed Chyna's infidelity.