Celebrities You Didn't Know Were Actually Grandparents – Their Healthy Diet Is Really Keeping Them In Shape
Gloria Estefan – The grandma who tweets about her grandson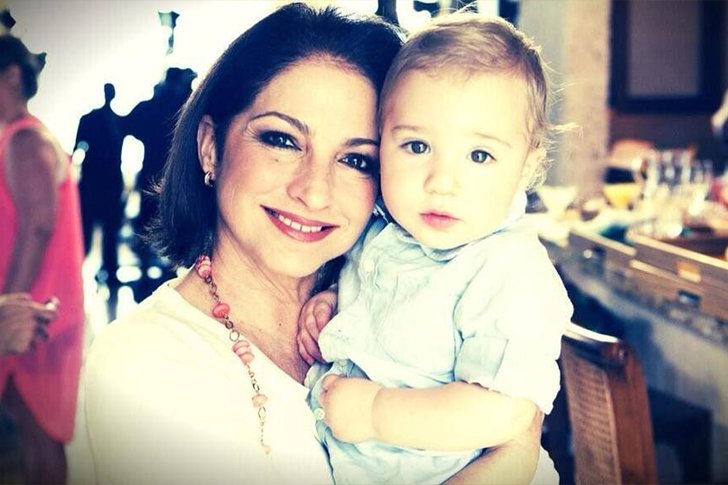 Gloria joined the ranks of grandmothers in 2012 when she proudly welcomed her first grandchild, Sasha Argento Estefan Coppola to the world. Gloria, who had a past terrible accident, is very keen on health. When he was born, Gloria tweeted, "My heart was already full & now runs over! There's a new man in my life! I'm in love!" The boy's name was her backup name for his father, Nayib. Gloria has been doting on the lad, showering him with attention, love, affection, and gifts …like a proud grandma!
Kirstie Alley – One tough grandma!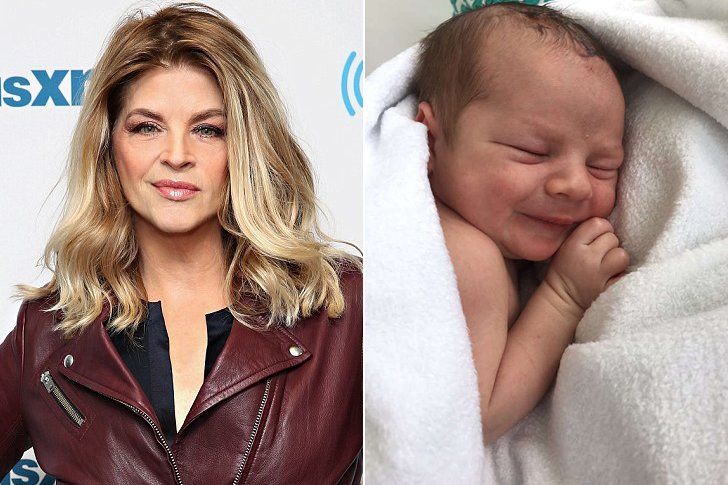 In June 2016, Kirstie Alley took Twitter to announce that she's a grandmother! Her son, then 23-year-old William True Parker, had fathered Waylon Tripp.  Alley, who got her big break in acting, starring as Lieutenant JG Saavik in the science fiction film, Star Trek II: The Wrath of Khan, in 1982, was very excited. Kirstie is one amazing grandmom and has revealed that her diet secret (which we hope will share with her grandkid) is avoiding cookies, linguini, and cheese.
Tony Danza – The actor who wants his grandchild to have healthy eating habits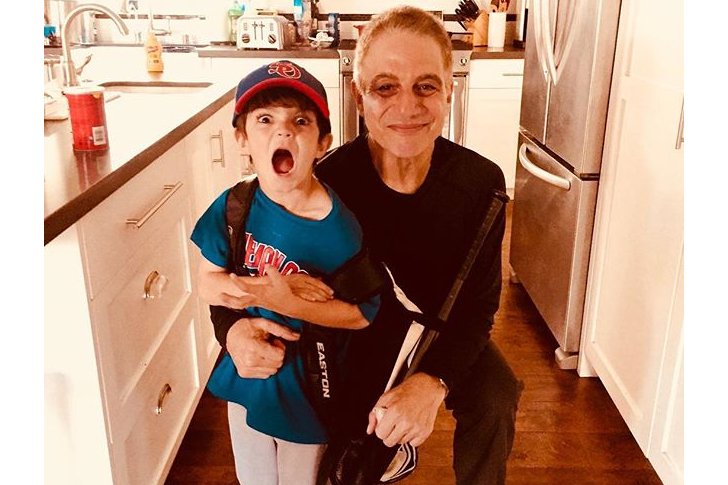 Like many other Italian grandparents, Tony Danza likes to cook for his family. In the actor's cookbook Don't Fill Up On The Antipasto, he even incorporates a recipe designed to help provide grandson Nicky with a healthy diet. The Brooklyn native and former star of Who's The Boss? has one grandchild, born to his only son, Marc.
More in Health & Well-Being