Meryl Streep Celebrates As She Officially Becomes Grandma for the First Time
It's crazy how quickly time flies! It seems like it was only yesterday when Meryl Streep welcomed her first daughter into this world, and now she has already become a grandmother – well, we couldn't be happier for her. Streep's daughter, Mamie Gummer and fiance Mehar Sethi recently welcomed their first baby into the Streep family. The details about the new baby boy are a secret as the family wants the media to respect their privacy during this joyous time.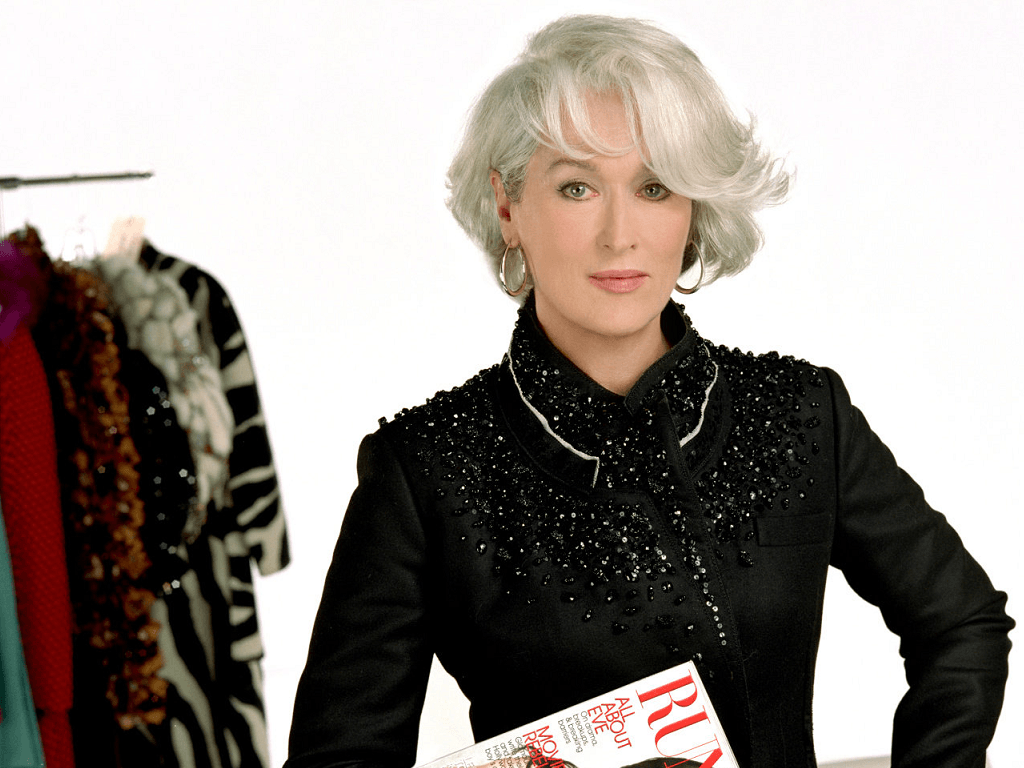 Mamie and Sethi had their engagement during their Croatia vacation in August 2018. Before their meeting, Benjamin Walker and Mamie was a couple. The pair met in 2008 during the shooting of 'Dangerous Liaisons.' They got married in 2011 and things fell apart for the couple in 2013.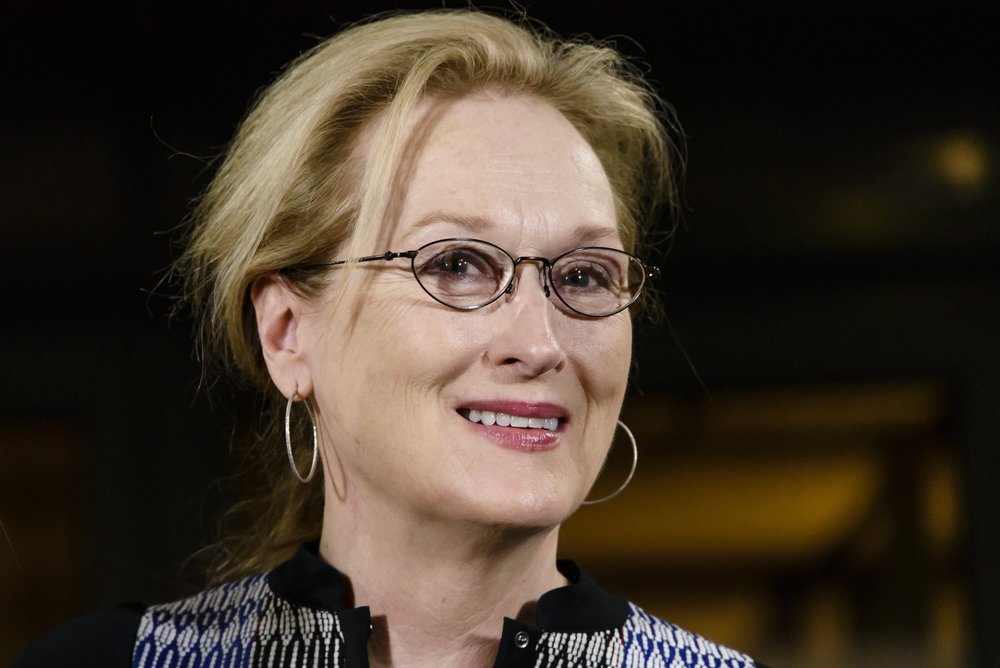 Talking about grandma, Streep, she has addressed the reason behind her decision to join Big Little Lies Season 2. She revealed that she enjoys the show and is addicted to it. The show gave her an opportunity to discover herself and learn more about friends, families, and relationships. Streep keeps her life private and it is no surprise that her daughter is following in her footsteps.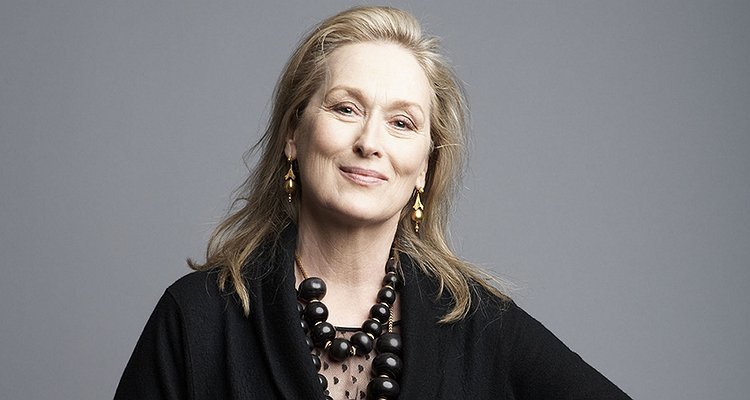 The name of the baby is something we will know in the future. Besides, this will not be the only grandchild the 69-year-old mom will have because she has two other kids as well. Hopefully, Streep will get to hold more babies from her other children in the future.