Untold Facts About "I love Lucy": Read Who Had To Seek Mental Health Counseling After The Conclusion Of The Show
I Love Lucy was one of the most popular television shows of the 1950s and came to define the American sitcom as we know it. But this storied production almost didn't happen. A fictionalized version of actress Lucille Ball's life with bandleader husband Desi Arnaz, the show faced some resistance from network executives from its depiction of an interracial marriage. Lucy also generated controversy for its straightforward treatment of subjects like pregnancy and marital intimacy. With the odds stacked against it, how did this ambitious project become one of the most influential television shows of all time, at a period when you celebrity news was read through the tabloids? Read on and find out.
A Controversial Relationship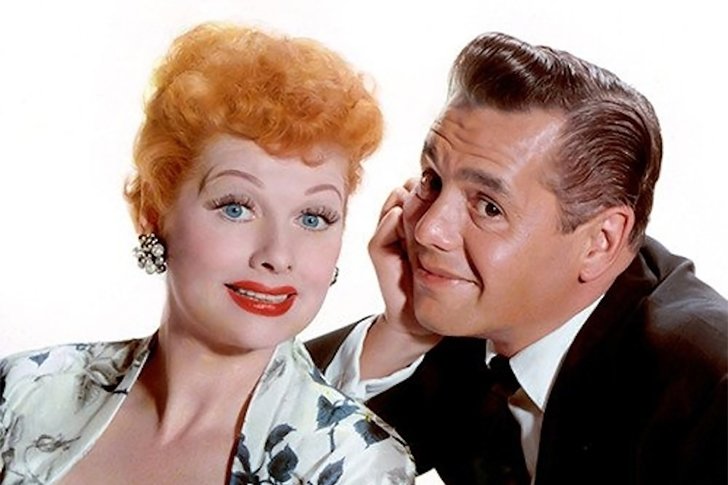 Although it's hard to picture anyone other than Lucille Ball and Desi Arnaz in the roles of Lucy and Ricky Ricardo, I Love Lucy was originally conceived as a television adaptation of Ball's radio show, My Favorite Husband. On the radio program, Ball played the zany wife of a successful bank executive, portrayed by actor Richard Denning. Despite pressure from CBS, Lucille insisted that Arnaz, her real-life husband, appear on I Love Lucy instead of Denning and that the show's plot more closely mirror her actual marriage to Arnaz.