Celebrities Who Got Married Super Secretly: See Who Had To Seek Marriage Counselling For Improved Understanding
It's hard to believe that some celebrities choose a more intimate wedding. With all the exposure and publicity they receive, you would think their weddings would have to be broadcast to the world! Apparently, many of them opt for a secret wedding, and it's not easy, especially for A-listers who get followed 24/7. Some are quite good at keeping things under wraps that you have to check their finger for that wedding band to see if they really got married. We've summed up the most clever and private couples who managed to do away with the usual stressful expectations of putting on that lacy dress, makeup, and hairstyles and sneak out to get hitched – unnoticed.
Richard Gere & Alejandra Silva, 2018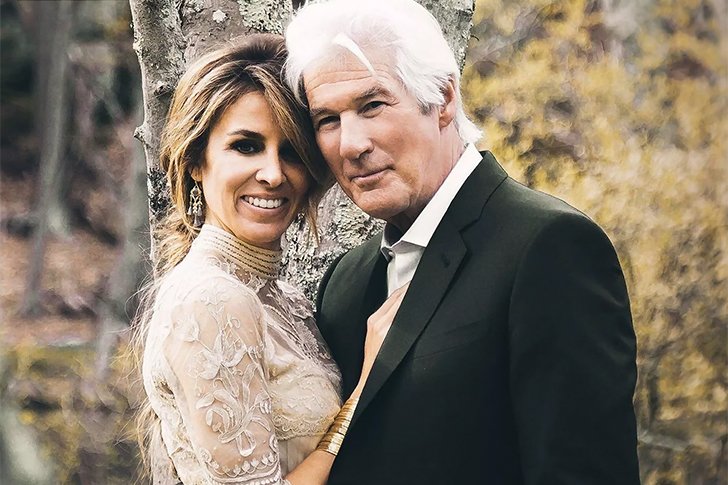 Pretty Woman star Richard Gere reportedly married his long-time girlfriend, Alejandra Silva, in a secret wedding ceremony. The wedding happened just a few months after engagement rumors sparked. The couple was spotted in a charity event together while Silva wore a stunning diamond ring. The pair has been seeing each other since 2014 and went out publicly a year after. This is reportedly the actor's third marriage; he used to be married to Cindy Crawford and Carey Lowell. Alejandra is gorgeous and glowing – likely helped by a great skin care routine.
More in Health & Well-Being