Golden Age Celebrity Stars Who Are Still Alive & Kicking: Their Anti Aging Secrets Are Exactly What We Need
Hasn't it happened often that we wonder if a star is alive or not? Maybe watching a film or listening to a song after a very long period of time makes us wonder where the star is probably; if he or she has taken a sabbatical or maybe planning a return or chose to ditch the limelight completely. Just because most of these stars have taken to a post-retirement life, leaving most of the job to be done by their financial advisors, we assume they are dead. And it's not always that they have had a brush with the law or some negative experience that resulted in such a decision. A quiet life is enjoyed by many, for it helps them relax and make the most of the savings they've made.
Mel Brooks – 91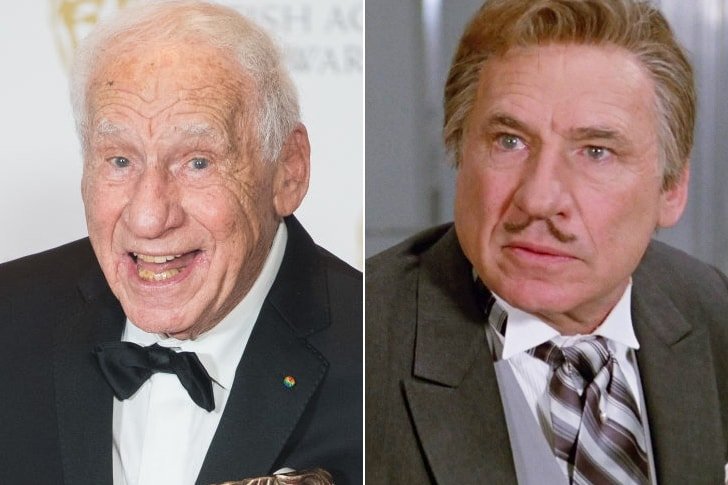 Most people lost their hearts to the comedian-actor for his 'observational humor'! It was 'The Producers', the Tony-winning Broadway Musical that helped Brooks gather a tremendous fan following. One of the rarest few who got an EGOT- Emmy, Grammy, Oscar, and Tony; the man is now the proud owner of $100 million net worth. Needless to say, he must have put kept his senior health insurance handy alongside adding to the savings bit. Now that the son is also doing well as an actor and a writer, Mel must be proud of him carrying forth his legacy and the son, of his father.
Betty White – 96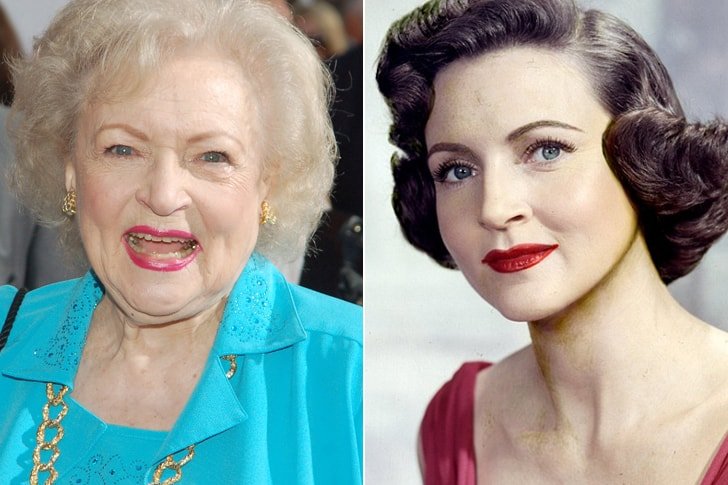 Right from 1939, Betty had been acting and made for herself a name in the comic circuit. She did a number of TV series, like 'The Golden Girls' and 'Hot in Cleveland' and even proved her might in direction and writing, especially to improve the status of women. Even now, she continues to appear as guest artist in several TV series and films. But do you think it's easy to manage the $75 million net worth she earned throughout her life without a financial advisor?
Vera Lynn – 100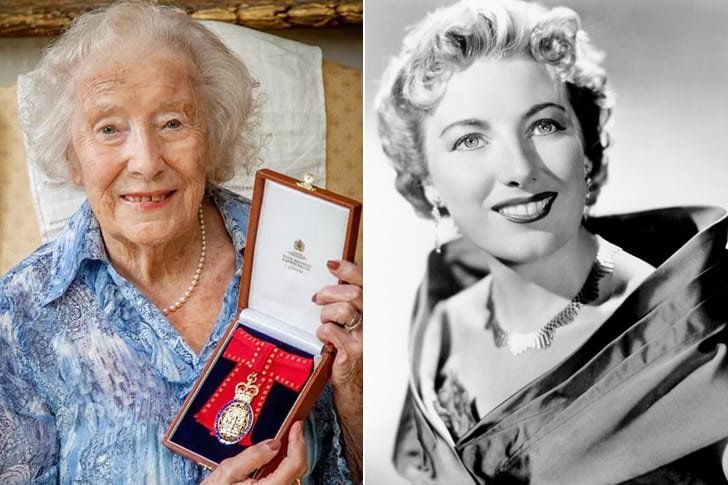 Vera Lynn brought a feel-good-factor to troops and soldiers afflicted in the worst possible condition during World War II. She gained tremendous popularity among the soldiers owing to her drop-dead gorgeous looks. But more than anything, it was her effort to ease out the situations prevalent for the armed forces that worked wonders for many. She even got a British War Medal and is officially named a Dame in the UK, with a net worth of $20 million.
More in Health & Well-Being